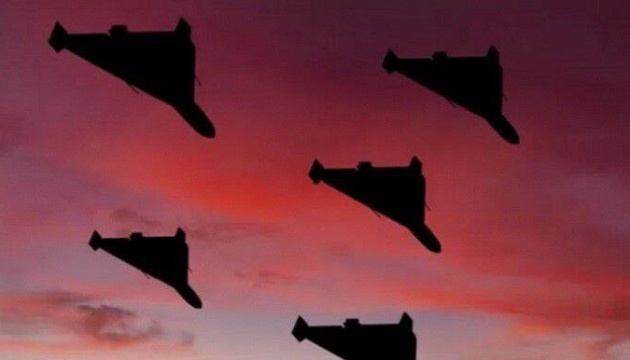 Shahed UAVs heading to Odesa region, air defenses operating in Dnipropetrovsk region
Enemy combat drones are heading to Odesa region from the Black Sea.
The Air Force of the Ukrainian Armed Forces reported this on Telegram, according to Ukrinform.
"Combat UAVs, likely Shahed, towards Odesa region from the Black Sea," the report says.
According to the military, the air defense system is operating against enemy UAVs in Dnipropetrovsk region.
Air alert has been announced in the southern regions.
As reported, the Air Force of Ukraine warned there is a threat of the enemy launching Shahed-type combat drones.