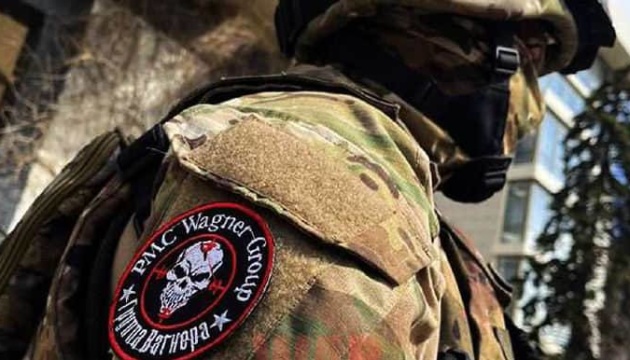 Wagner continues to exist, but its future uncertain - White House
The White House National Security Council considers the future of Russia's Wagner Group and its role in the war against Ukraine as uncertain, while noting that the group continues its operations, including by destabilizing some African countries.
That's according to the NSC Coordinator John Kirby, who spoke at an online briefing on Friday, Ukrinform's own correspondent reports.
"The Wagner Group and its mercenaries still exist, they're still conducting destabilizing violent and dangerous operations not only in Europe but elsewhere around the world, particularly in Africa," the White House official noted.
At the same time, he said that the future of "Wagner" remains uncertain, in particular, to what extent this group will be relevant for the Russian regime and how folded they may be into the defense establishment.
As Ukrinform reported earlier, Russian President Vladimir Putin discussed the formation of "volunteer units" for the war in Ukraine at a meeting with Deputy Minister of Defense Yunus-Bek Yevkurov and ex-commander of the Wagner Group, Andrey Troshev.