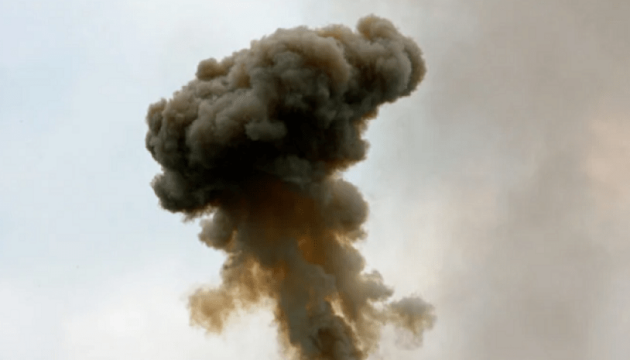 Russian forces shell Kherson
Russian forces have launched an airstrike on Kherson.
Roman Mrochko, the head of the Kherson city military administration, said this in a post on the Telegram messaging app, Ukrinform reports.
"The Russian army has fired at Kherson from the air," the post reads.
According to Mrochko, the hit was recorded in the Dniprovskyi district. Information about casualties and the extent of damage is being clarified.
On September 28, Russian troops shelled the Kherson region 96 times, killing three people and leaving five others wounded.