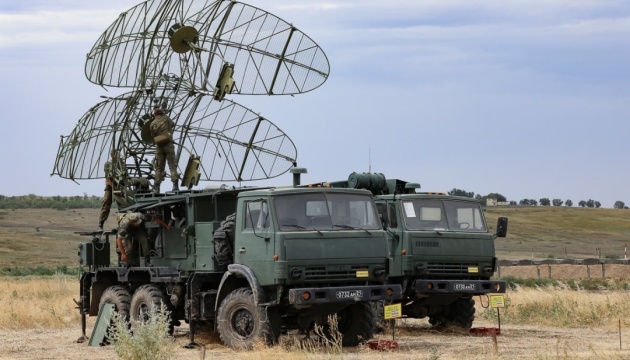 Ukrainian drone takes out Russia's "unique" Kasta radar in Kursk region
An unmanned aerial vehicle carrying an explosive payload destroyed a Russian Kasta radar station in Kursk region.
That's according to a source in the SBU security service, the agency that has reportedly launched the drone.
The radar's signature feature is the ability to detect targets at ultra-low altitudes, Ukrinform reports.
"Thanks to the SBU's explosive stunt, the Russian anti-aircraft defense has gone a bit blind. Yesterday, our drone detected and eliminated a Russian Kasta radar station near the settlement of Girya, Belovsky district, Kursk region," said the source.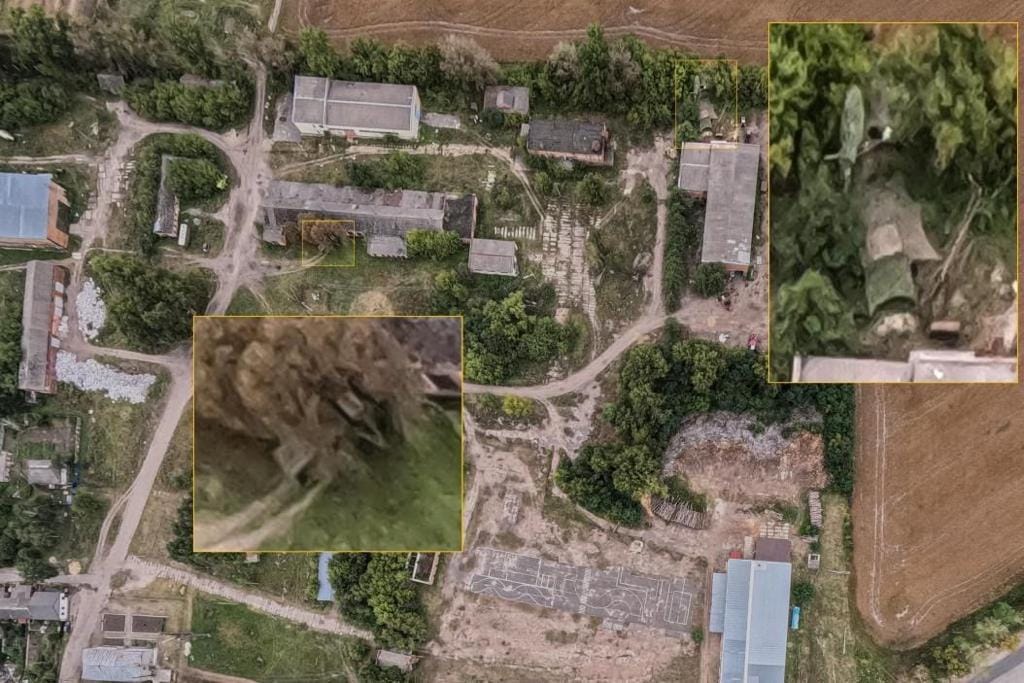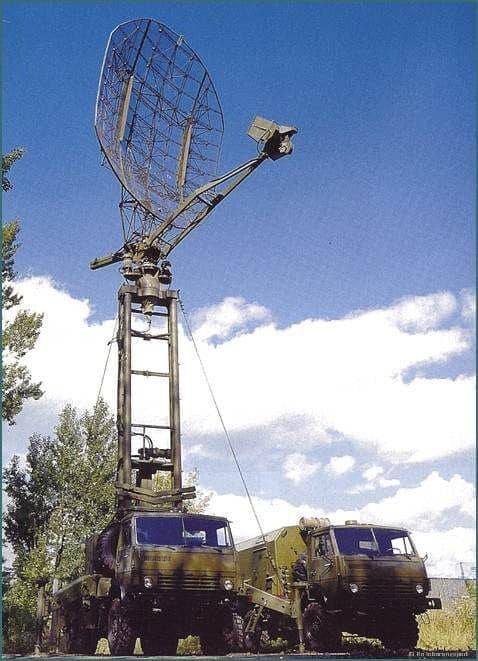 According to the agency's interlocutor, the Russians have repeatedly boasted of this radar's ability to detect targets such as "stealth" aircraft but they, apparently, somehow missed the SBU drone.
Memo:
Kasta-2E2 (39N6) is a Russian mobile air surveillance radar in the low-altitude range. It is designed to efficiently acquire air targets in conditions of intensive clutter reflections from a background surface, local objects and weather formations. It performs automatic detection, range/azimuth/altitude measurements as well as "friend or foe" identification of various aerial targets such as aircraft, low speed and hovering helicopters, remotely-piloted vehicles and cruise missiles, including those flying at low and very low altitudes. Due to superior performance the radar is capable of acquiring "stealth-technology" air targets as well as moving objects at sea.