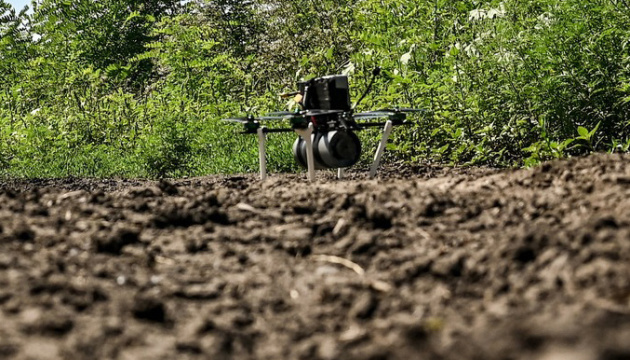 Over 1700 more drones from 'Army of Drones' sent to frontline
More than 1700 domestic and foreign-made UAVs have been transferred to the military as part of the 'Army of Drones' project.
Mykhailo Fedorov, Minister of Innovation, Education, Science and Technology, and Deputy Prime Minister for Digital Transformation, announced this, Ukrinform reports.
"We have transferred another 1700+ drones from the 'Army of Drones' to the front. Among them are Ukrainian-made drones and foreign drones that are in service with NATO countries," the official said.
According to him, the military has received, among other things, 'Vampire' strike drones, 'Phoenix' FPV drones, high-speed 'Penguins', Avenger, as well as Mavic and Matrice.
"We are also sending secret birds that have already shown results on the battlefield. Soon the occupants will experience their work, and you will learn about it from the news," the Vice Prime Minister added.
He also noted that over the past month, the 'Army of Drones' operators destroyed 780 pieces of equipment.
As reported, between September 18 and 25, the 'Army of Drones' strike units destroyed 205 pieces of Russian equipment, including 64 cannons.