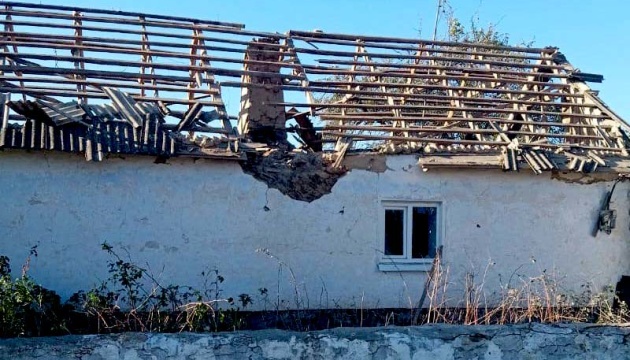 Shelling of Antonivka: Number of injured grows to three
The number of wounded in the Russian shelling of the village of Antonivka, Kherson region, has increased to three.
Roman Mrochko, the head of the Kherson Regional Military Administration, reported this on Telegram, according to Ukrinform.
"The number of wounded has increased following the morning shelling by the Russian army of Antonivka of the Kherson urban territorial community," he posted.
As noted, two women and a man with injuries of varying degrees of severity were taken to one of the city hospitals. The authorities call on citizens to try to spend less time in open spaces and do not ignore air raid sirens.
As reported by Ukrinform, on September 28, around 08:35, the Russian forces opened fire on Antonivka. A 47-year-old woman who was outside of the post office was injured. The woman has an explosive injury and shrapnel wounds.