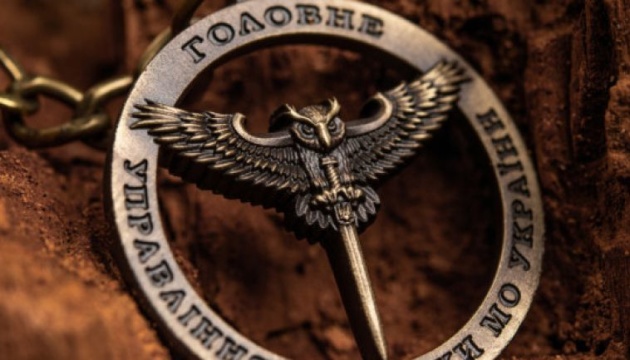 Saboteurs blow up equipment at two military towns in Russia - GUR
Saboteurs blew up equipment at military towns in Russia's Moscow and Kaluga regions in the early hours of September 24.
According to Ukrinform, Ukrainian Interior Minister Ihor Klymenko announced this on Telegram.
"On the night of September 24, unidentified saboteurs expanded the geography of 'bavovna' [explosions] in the aggressor country, distinguishing themselves by successful actions in the Moscow and Kaluga regions," he wrote.
In particular, a fuel truck was destroyed at the military town of the 2nd Guards Motor Rifle Division of the 1st Tank Army (military unit 23626, Kalininets, Naro-Fominsk district).
Four vehicles with trailers were destroyed at the military town of the 60th arms arsenal (military unit 42702, Kaluga).
"For security reasons, photos and videos of 'bavovna' will be presented later," the GUR said.