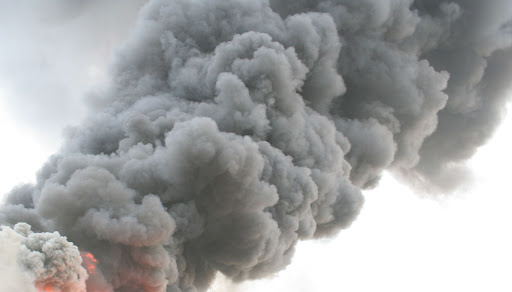 Two Russian commanders wounded in Ukrainian strike on secret base in Melitopol
The Security Service of Ukraine (SBU) and the Armed Forces of Ukraine have recently struck a secret Russian base in temporarily occupied Melitopol, killing about ten Russian officers and wounding two Russian commanders.
Sources in the SBU told this to Ukrinform.
"At first, the Security Service discovered that the occupiers had set up their headquarters at a local motor factory. The information was passed on to the military, and then , ogether with them, they struck the target. As a result of the missile attack, the commander of the 58th Army of the Russian Federation, which is fighting in the Zaporizhzhia sector, as well as their chief of staff, were wounded," the sources said.
They noted that in addition to the Russian commanders, the strike had also wounded several dozen Russian officers.
"About ten of them have already left for the Kobzon concert," the SBU said.
On September 19, the Department for Strategic Communications of the Office of the Commander-in-Chief of the Armed Forces of Ukraine said that Ukrainian forces had struck a Russian headquarters near the temporarily captured city of Melitopol, Zaporizhzhia region.