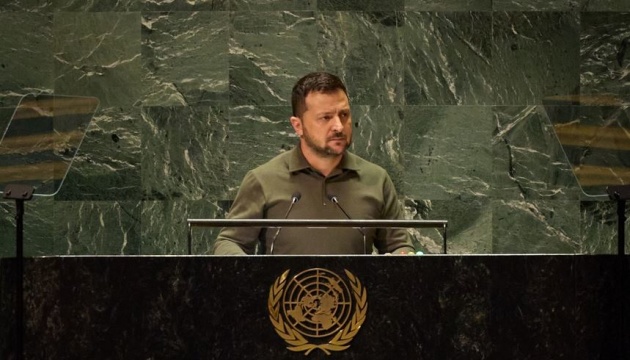 Zelensky arrives in Washington, D.C.: Air defense for Ukraine among top issues
On Thursday, President Volodymyr Zelensky will hold important negotiations in Washington, D.C., particularly on the air defense systems for Ukraine.
"Today, important negotiations in Washington [will be held]. Air defense for Ukraine is among top issues," the Head of State posted on Telegram.
The President noted that the Russian terrorists had launched another massive attack, including, on the infrastructure, last night.
He emphasized that most of the missiles had been shot down, but not all.
Zelensky thanked the rescuers, who immediately started eliminating the consequences of the hits.
He also expressed his gratitude to every country that has already provided Ukraine with missile defense systems.
"We are working to completely deprive Russia of its terrorist potential. We have to reach this result. More air defense systems. More sanctions. More support for Ukrainian soldiers on the frontline. Russian terror must lose," Zelensky summed up.
As reported, President Volodymyr Zelensky has been visiting the USA since September 18, where he already participated in the UN General Assembly in New York.