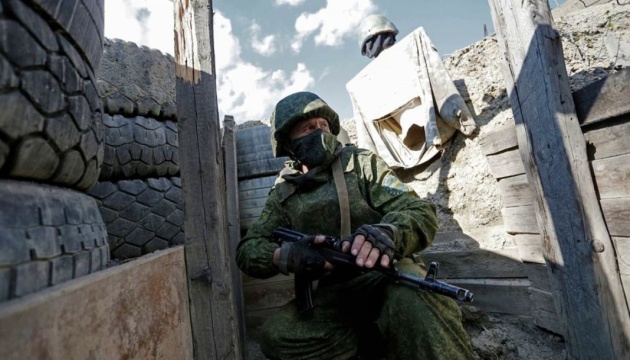 Russian troops intensify efforts in Kherson region's lower Dnipro areas – UK intel
Military actions have intensified around the islands in the lower Dnipro in the Kherson region since early September 2023.
The relevant statement was made by the Ministry of Defence of the United Kingdom on the social media platform X, referring to the latest Defence Intelligence update, an Ukrinform correspondent reports.
"Through the first half of September 2023, heavy fighting has continued around the islands in the lower Dnipro in Kherson Oblast, which currently marks the front line," the report states.
According to the analysts, both sides launched raids with teams in small boats against the islands and against the opposite riverbanks.
"There is a realistic possibility that Russian operations in the area have been energised since the sector came under the responsibility of the newly created 40th Army Corps," the UK intelligence noted.
Meanwhile, the number of forces involved are relatively small compared to other fronts. However, both sides see the area as strategically important.
According to the UK intelligence, it also provides the opportunity to draw the adversary's units away from the intense combat in the Zaporizhzhia and Donetsk regions.