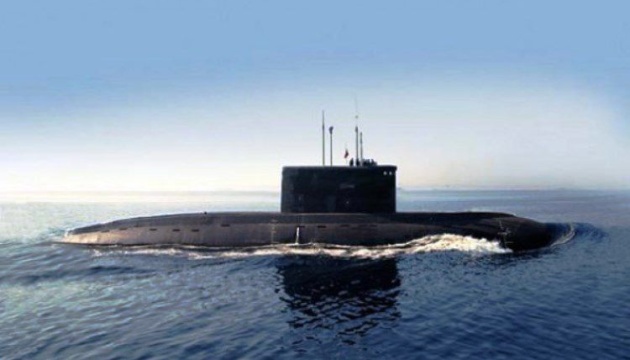 New images show extent of damage endured by Russian submarine in Sevastopol
New images have been released on social media, showing the extent of damage to Russia's Rostov-on-Don submarine that was hit in Sevastopol last week.
Oryx reported this on the X social media platform, according to Ukrinform.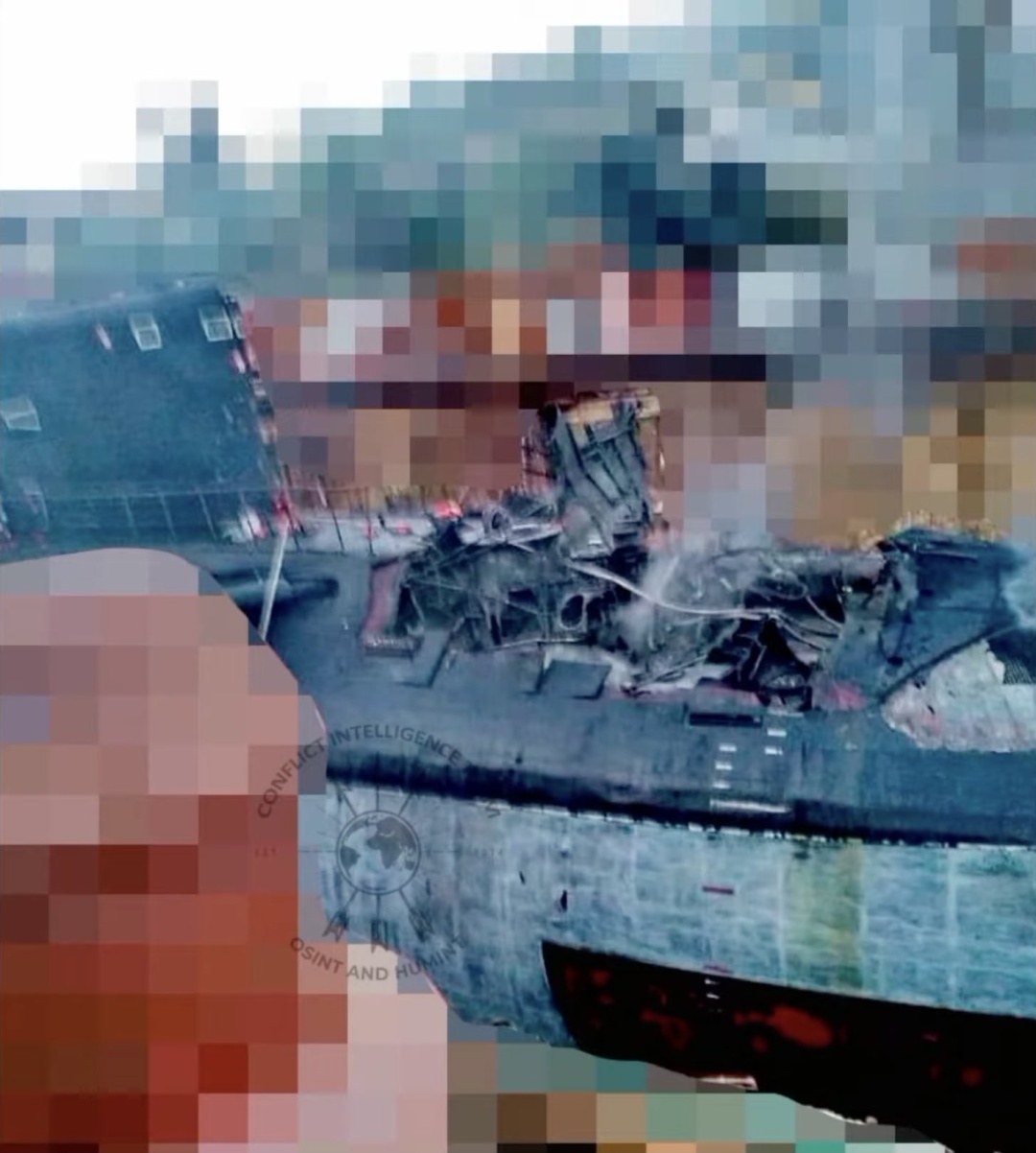 "Released photographs reveal the full extent of the damage endured by the 'Rostov-na-Donu' submarine following the attack that occurred last week," the tweet reads.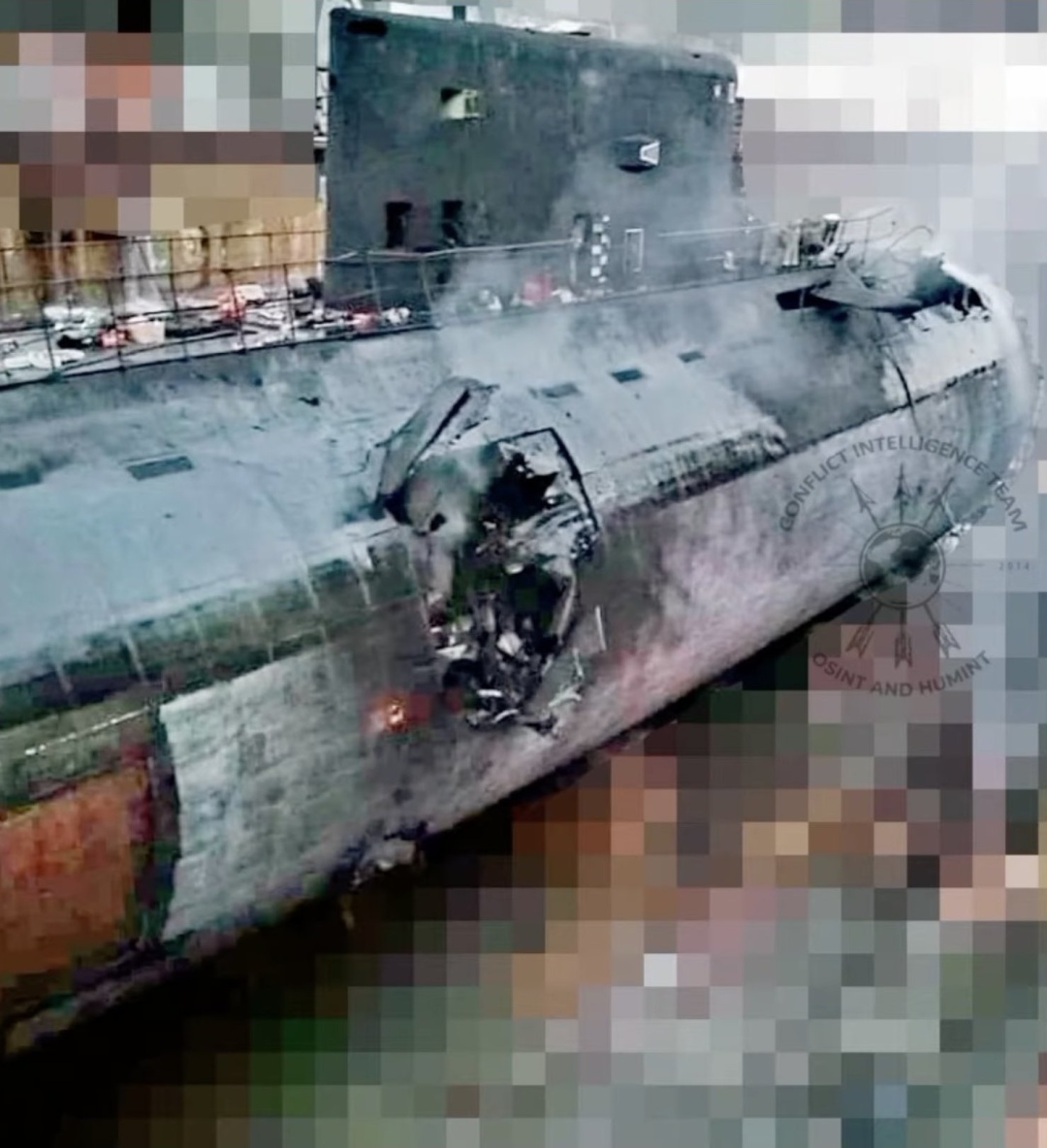 Powerful explosions rang out in temporarily occupied Sevastopol overnight into Wednesday. Russia's Defense Ministry reported a cruise missile attack on the Ordzhonikidze shipyard in temporarily occupied Sevastopol, which damaged two warships. According to OSINTtechnical analysts, a large Ropucha-class large landing ship and a Kilo-class submarine were damaged in the attack.
Ukraine's military intelligence official, Andrii Yusov, said the ships damaged by the attack were unlikely to be repaired.
British intelligence believes that Russia will unlikely be able to quickly restore the Rostov-on-Don submarine and the Minsk large landing ship that were hit in Sevastopol.
Photos in the text: Oryx / X