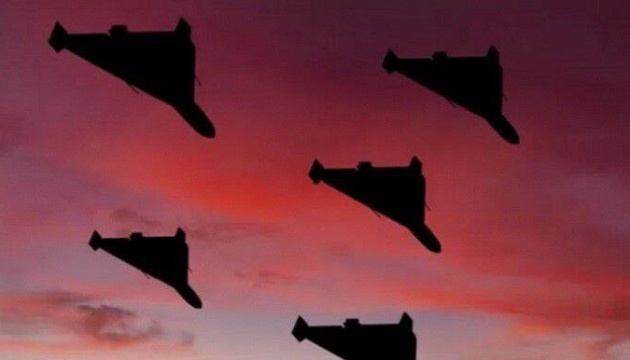 Russian drones hit south in several waves - hits in Danube region
At night on September 18, the Russian army attacked the southern regions of Ukraine with several waves of attack drones, and a hit was recorded on the recreational infrastructure of the Vilkovo community in the Danube region.
The Defense Forces of the South of Ukraine reported this on Telegram, according to Ukrinform.
"Air Defense Forces shot down 18 unmanned aerial vehicles of the Shahed-136/131 type in our area of responsibility: 11 - over the Odesa region, five - over the Mykolaiv region, and two - over the Kropyvnytskyi region," the message reads.
Once again, the Danube was under attack.
"The recreational infrastructure of the Vylkove community was hit. A fire broke out and was quickly extinguished. There was no information about casualties," the Defense Forces said.
As a result of combat operations, the wreckage of a downed UAV caused a fire in a two-story building that was not in use in Snihurivka community in the Mykolaiv region.
The fire was promptly extinguished.
No one was injured.
As reported, air defense destroyed 18 Shaheds and all 17 cruise missiles at night.