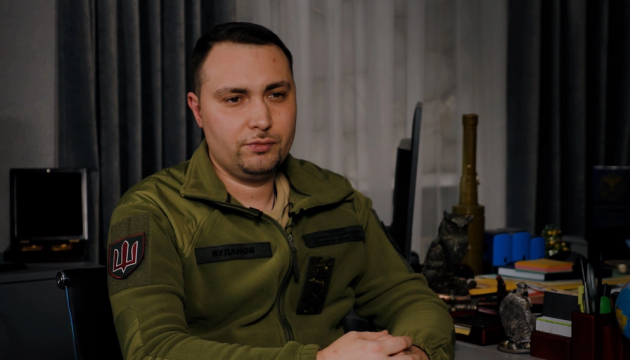 Ukraine can sever Russia's land corridor to Crimea before winter sets in - intel
The Ukrainian military may have enough time to break Russia's land corridor to the temporarily occupied Crimea even before the onset of winter, while the invaders deployed their reserves "prematurely".
This was stated by the head of the Main Intelligence Directorate of Ukraine's Defense Ministry, Kyrylo Budanov, who spoke in an interview with The Economist, Ukrinform reports.
"The cause for concern lies with Russia, not with Ukraine. Its first line of defense on the most important southern route in Zaporizhzhia has already been breached in certain places, which means that the operation to sever land links between Russia and Crimea may be completed before winter sets in," he said.
According to Budanov, Ukrainian forces have already used part of their reserves to run the operation, but the enemy in desperation has already deployed even those reserves that were supposed to come into play no earlier than October.
"Contrary to what the Russian Federation declares, it has absolutely no strategic reserve," the head of the GUR agency emphasized.
Earlier, Budanov stated that the Ukrainian counteroffensive of the Armed Forces will continue into the winter period.