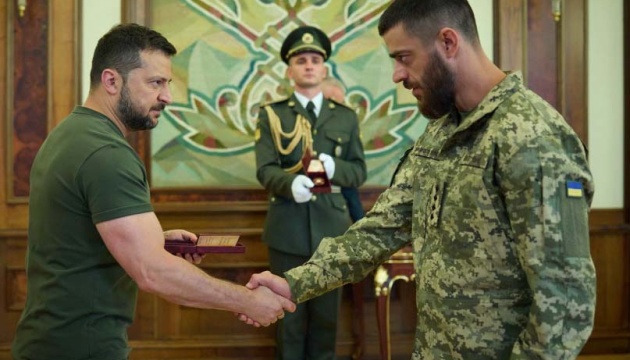 Zelensky presents awards to tankers
President Volodymyr Zelensky presented state awards to tankers on the occasion of their professional holiday.
The head of state announced this on Telegram, Ukrinform reported.
"When we congratulate our heroic tank troops and thank them, we thank them precisely because they return freedom, life, and faith in victory to Ukraine and make our forces stronger. Glory to the tank troops! Glory to Ukraine!" Zelensky said.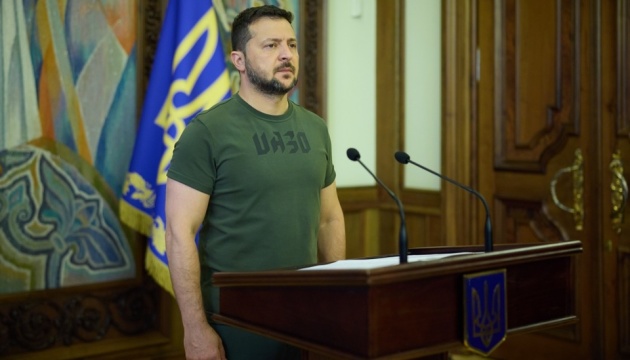 As reported, Ukraine celebrates the Day of Tank Troops on September 14.