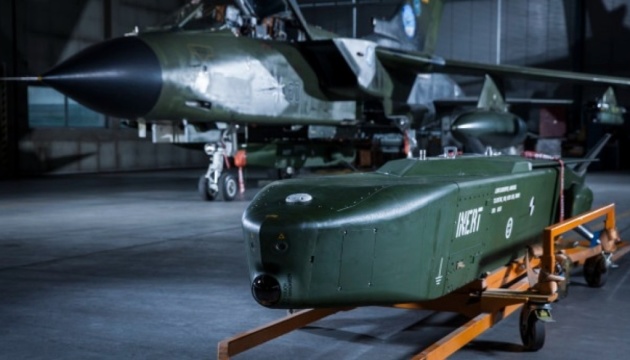 Kuleba on ATACMS, Taurus for Ukraine: "There is progress"
The Minister for Foreign Affairs of Ukraine, Dmytro Kuleba, reported "progress" in the matter of Western partnersproviding Kyiv with ATACMS and Taurus long-range missiles.
He said this on the air of the national telethon, Ukrinform reports with reference to Radio Liberty.
"We are very actively engaged in this. The President holds negotiations or meetings every day to speed up the delivery of what has already been promised and to secure new commitments from partners for sending us weapons. There are, of course, some super-priority topics – these are, first of all, air defense systems. We are actively working on obtaining ATACMS from the USA and Taurus from Germany. There is progress on both tracks," he said.
At the same time, the minister added that the final decisions are yet to be made in Berlin and Washington.
As reported by Ukrinform, the head of the German Foreign Ministry, Annalena Baerbock, during her visit to Kyiv on Monday, among other things, said: "Putin's brutal terror is manifested in targeted attacks on everyday life and civilian objects in Ukraine. Putin wants to break, discourage, and exhaust people."