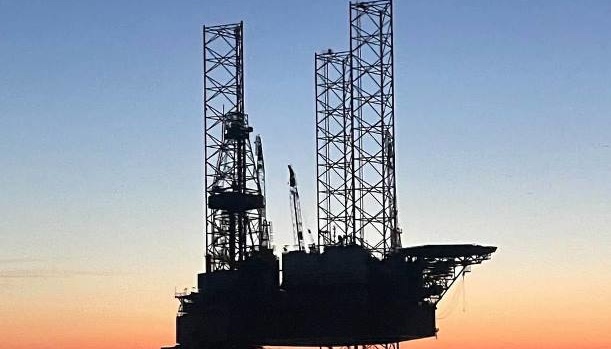 By regaining control of Boyko rigs off Crimea coast, Ukraine hampers Russia's intelligence gathering
Along with losing the so-called Boyko rigs to Ukraine, Russia also lost permanent control over the Black Sea involving certain intelligence tools.
Military expert Mykhailo Zhyrokhov spoke of this with Ukrainian Radio, Ukrinform reports.
"Boyko rigs had been were captured by the Russians even before the start of the big war and they had not been used for their intended purpose, which is to extract gas. They had been used to gather intelligence. Plenty of intelligence equipment was installed there and Russian aviation and Russian specops forces were based there from time to time," Zhyrokhov said.
According to the pundit, the Neva radar station was deployed on one of the rigs, which was used to track maritime navigation in the Black Sea. Now the Russians have actually lost monitoring control over the water area so they cannot "see" Odesa and everything beyond because they do not have intelligence tools," he said.
Commenting on the intensified airstrikes on Snake Island reported by Operational Command South, the expert noted that it is very difficult for Russia to control the Black Sea as they lack sufficient forces and equipment. "The Black Sea Fleet is enough to hit the civilian infrastructure on Ukrainian soil but not enough to ensure constant control. That is why the Russians are now in an incomprehensible situation and are resorting to completely incomprehensible military acts. One of them is striking Snake Island, where there is no permanent garrison of our military... From a military perspective, it makes no sense to bomb it," the expert explained.
As reported, the Main Intelligence Directorate of Ukraine's Defense Ministry announced that its units completed a special raid, as a result of which Ukraine regained control of the so-called Boyko rigs - oil and gas drilling platforms off the coast of occupied Crimea in the Black Sea.
Photo: GUR