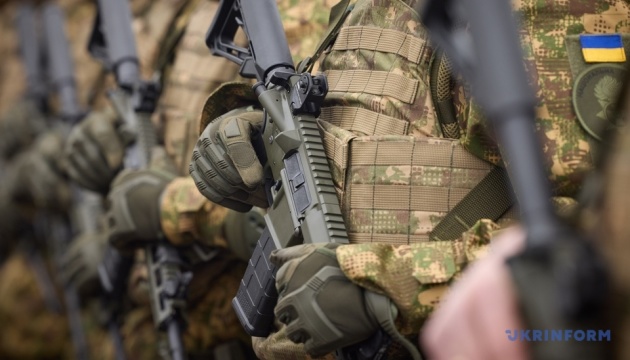 National Guard members destroy Russia's Solntsepyok, Tigr
The Omega Special Forces Group of the National Guard of Ukraine has smashed Russia's TOS-1A Solntsepyok heavy flamethrower system and 2S4 Tyulpan self-propelled mortar with unmanned aerial vehicles.
The relevant video was posted by the National Guard of Ukraine on Telegram, an Ukrinform correspondent reports.
Additionally, Ukrainian forces destroyed the enemy's Tigr infantry mobility vehicle and tank.
A reminder that, between February 24, 2022 and September 6, 2023, Russia's total combat losses in Ukraine reached about 266,290 troops.
Video: National Guard of Ukraine