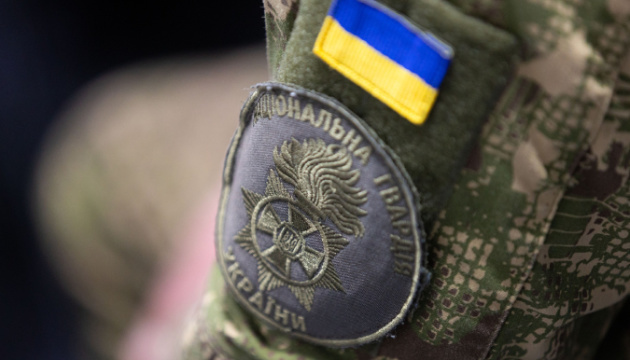 National Guard assault groups continue to push back enemy in south
Assault groups of the National Guard of Ukraine continue their gradual advance, pushing the Russian invaders out from Ukrainian land.
Commander of the National Guard of Ukraine Oleksandr Pivnenko reported this on Telegram, according to Ukrinform.
"The assault and clearing enemy trenches in the southern direction. A very intense battle and a very good and professional work of our warriors from the 15th brigade of the operational assignment of the NGU Kara-Dag," the commander said and published the corresponding video.
According to Pivnenko, under heavy enemy fire and in the conditions of mined areas, Ukrainian assault groups continue their gradual movement, pushing the Russians out from Ukrainian land.
As reported by Ukrinform, according to General Oleksandr Tarnavskyi, the Commander of the Tavria Operational-Strategic Group of Troops, Ukrainian soldiers breached Russia's first defensive line near Zaporizhzhia after weeks of painstaking mine clearance, and now they expect faster gains as they press the weaker second line.
Photo: NGU
Video: NGU Commander