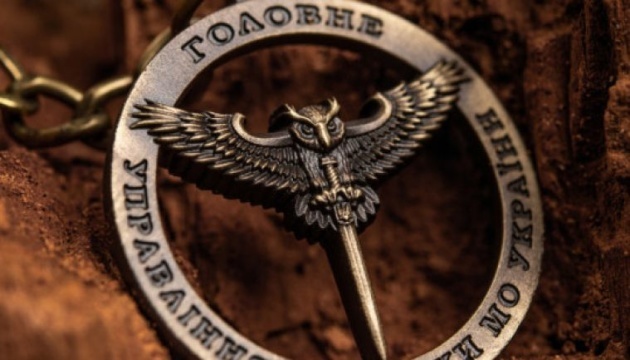 Intelligence shows how Ukrainian drone escapes from two Russian helicopters and plane
During the long chase, two Russian helicopters and an airplane failed to shoot down the Ukrainian drone.
The press service of the Main Intelligence Directorate of the Ministry of Defense reported this on Telegram, publishing the corresponding video, according to Ukrinform.
"The video shows a Ukrainian UAV flying near Cape Tarkhankut being pursued by two combat helicopters and one airplane. Despite the continuous fire, our UAV left the 'battlefield' unharmed and successfully returned to the base," the press service said.
The UAV operator, commenting on the situation, called the Russians "some kind of crooked".
The DIU noted that the UAVs of the Main Intelligence Directorate are increasingly coming out unscathed not only after encounters with Russian air defense, but also in direct collisions with Russian aircraft.
As reported, four Russian Il-76 transport aircraft were destroyed in a nighttime drone attack on Pskov.