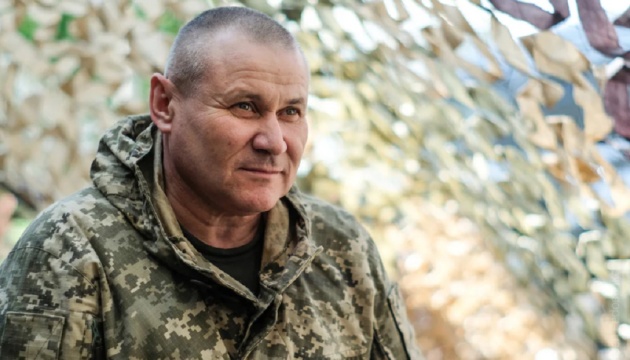 Ukrainian forces destroyed 17 pieces of Russian equipment in Tavria sector - Tarnavskyi
Ukraine's defense forces destroyed 17 pieces of enemy equipment in the Tavria sector in the last 24 hours.
General Oleksandr Tarnavskyi, the commander of the Tavria operational group of troops, said this in a Telegram post, Ukrinform reports.
"The rocket and artillery units of the Defense Forces of the Tavria direction carried out 1,402 fire missions in the last 24 hours," Tarnavskyi said.
He reported that the enemy had lost 233 soldiers (58 killed and 175 wounded in action) and 17 pieces of military equipment, including a tank, three armored fighting vehicles, six artillery systems and mortars, an unmanned aerial vehicle, six vehicles and five special vehicles.
Three ammunition depots were also destroyed.
Photo: ArmyInform