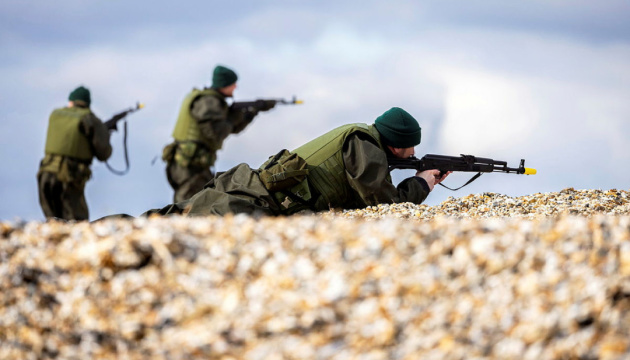 Ukrainian marines return home from UK training
Nearly 1,000 Ukrainian marines are returning home after being trained by Royal Marines and Army Commandos, during a six-month UK program supported by international partners.
According to Ukrinform, the General Staff of the Armed Forces of Ukraine reported this on Facebook.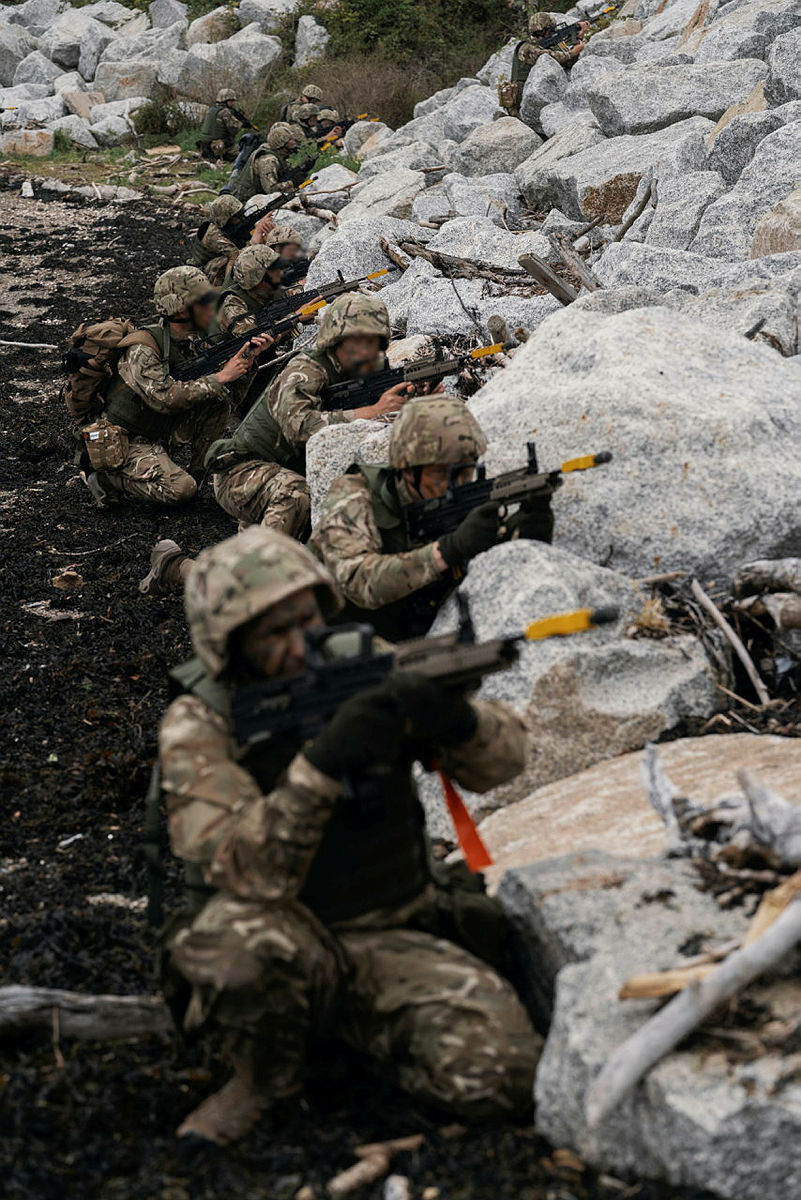 "The training, announced by the UK Prime Minister Rishi Sunak during President Zelensky's visit to the UK in February, has seen British Commandos training Ukraine's forces in small boat amphibious operations – conducting beach raids using inflatable boats," the statement said.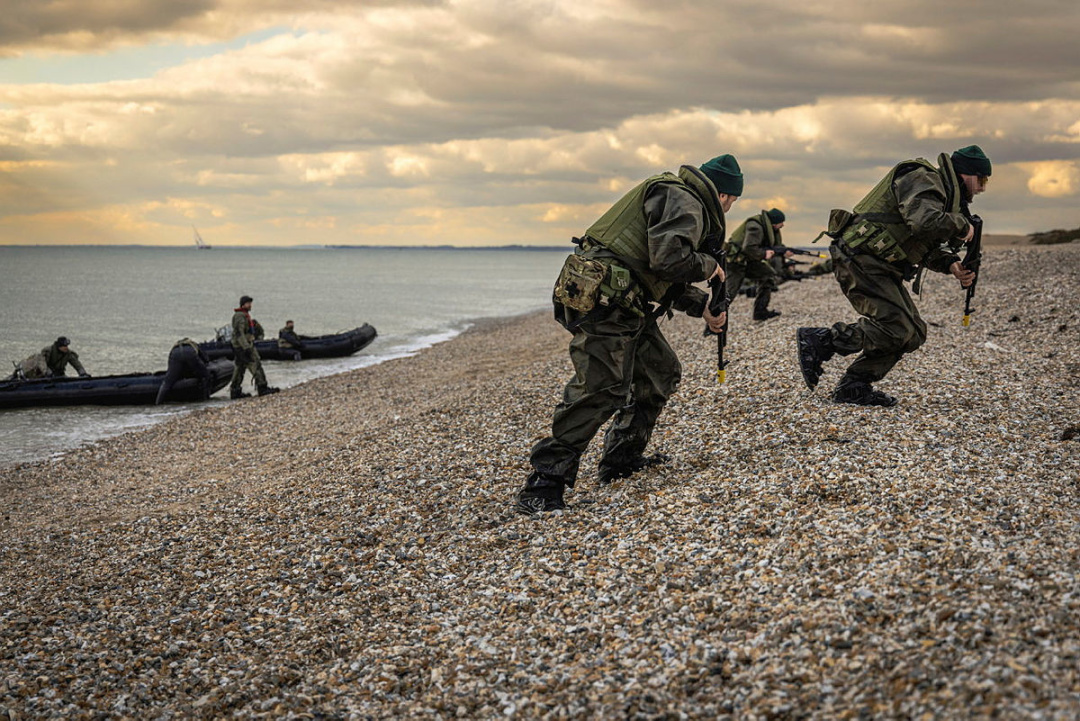 It is the first program of amphibious training delivered by the UK to Ukraine, culminating with the Ukrainian marines planning and conducting raids by both day and night.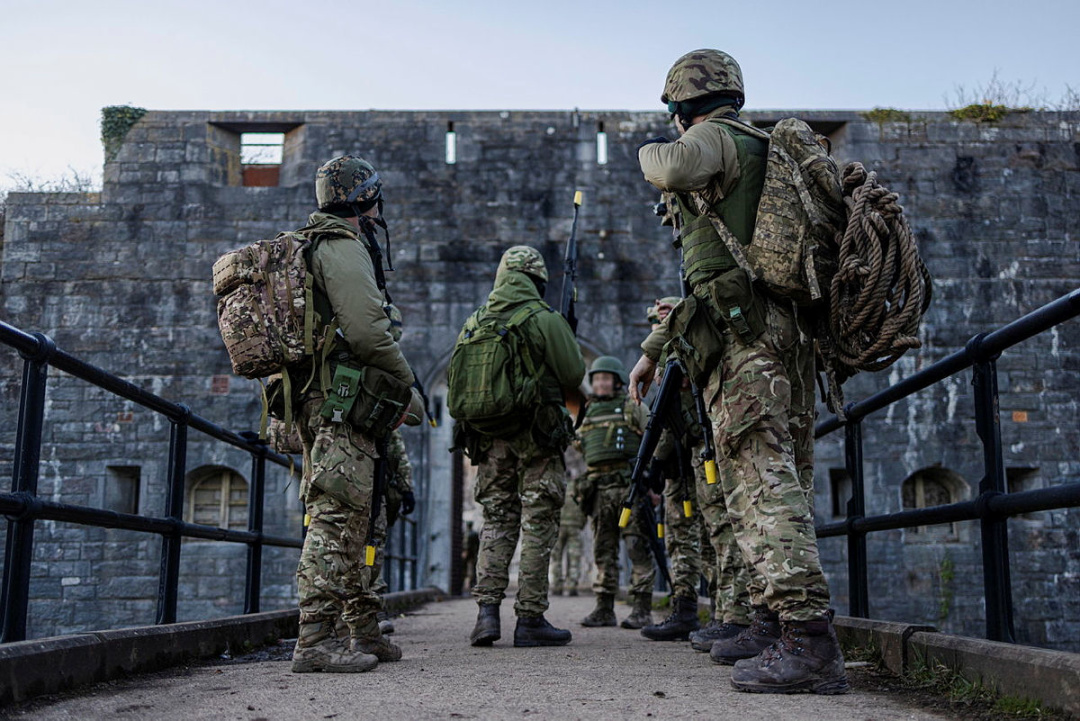 "The UK has led the way in training the Armed Force of Ukraine, providing world-leading training in frontline combat skills to more than 20,000 of Ukraine's Army recruits through Operation Interflex. This program of training, delivered by elite British commandos, will support Ukraine to build its own distinct marine force and expand its capability to operate in a maritime environment," Defense Secretary Ben Wallace said.
Approximately 900 Ukrainian marines have completed the course, which included training to use Next Generation Light Anti-Tank Weapons (NLAW) and Stinger anti-aircraft missiles, use of mortars and drones for reconnaissance, and explosive demolition of obstacles such as Dragon's Teeth anti-vehicle fortifications.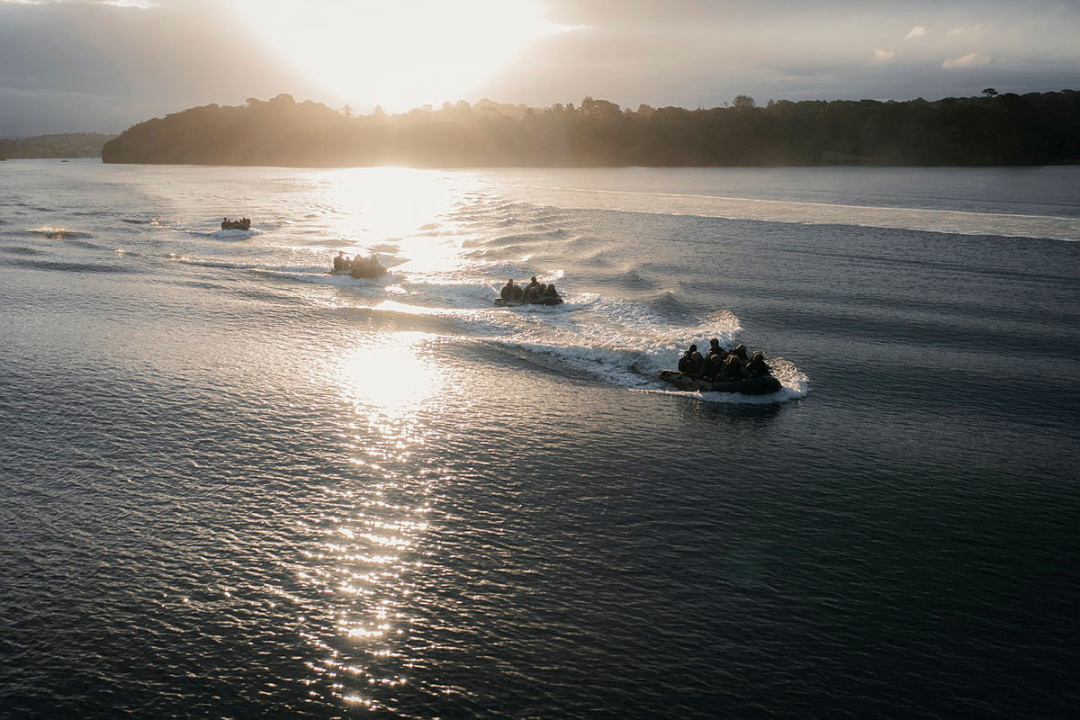 Equipment used in the training is the same as some of the military support the UK has provided to Ukraine, with more than 10,000 anti-tank weapons including thousands of NLAW systems already provided.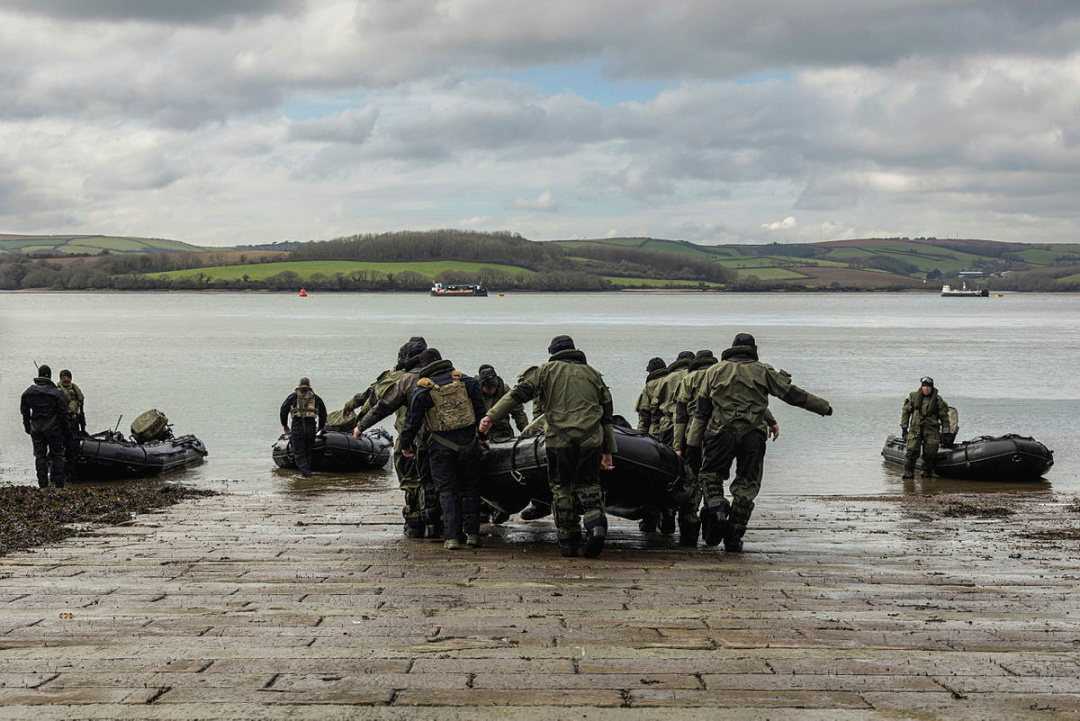 Instructors from 42 Commando and 47 Commando Raiding group delivered the training, alongside Army Commandos from 24 Commando Engineers and Royal Artillery Gunners from 29 Commando. Instructors from the Netherlands Marine Corps were also part of the training program.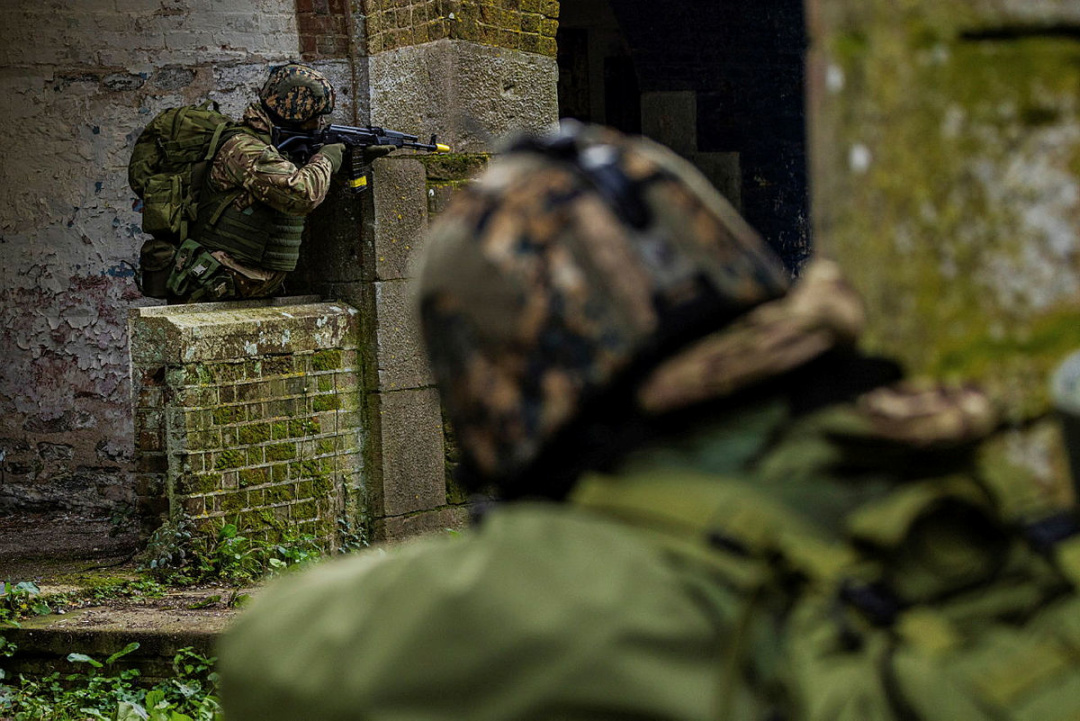 One of the recently trained Ukrainian marines said: "The training I have received from the UK Royal Marines has been far more intense than I expected. I have learned so much and never expected to be doing the things I have done. All the way through, our British instructors have been beside us, showing us how to move and how to work together in a small team – this will make a difference when we return home to Ukraine."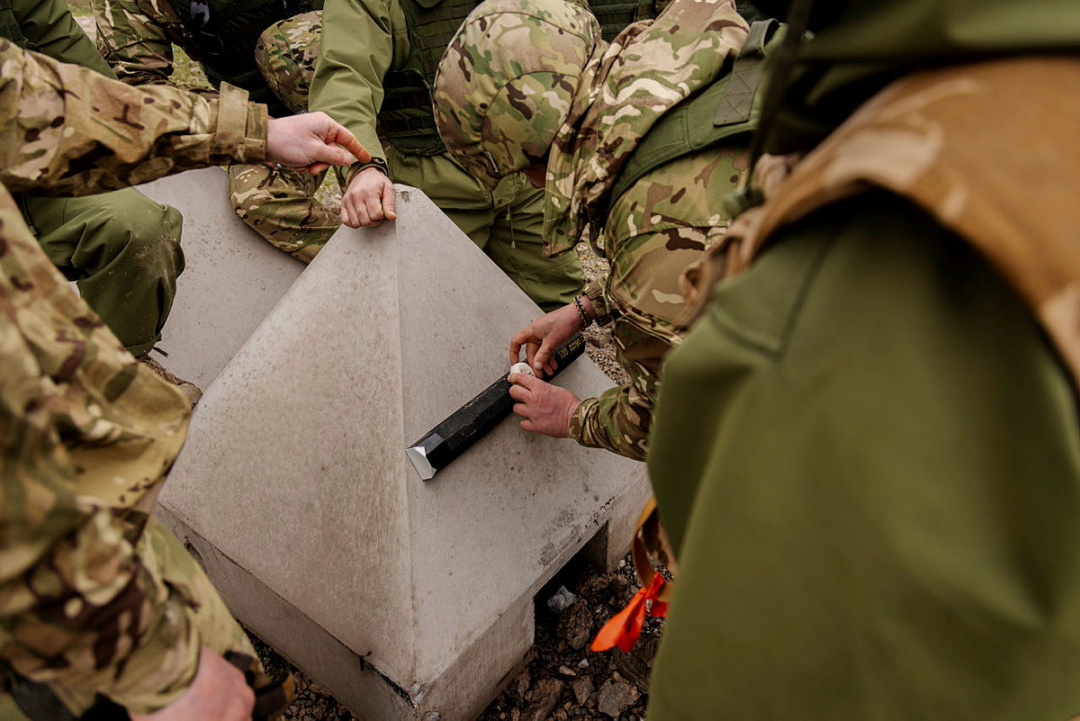 Each training cohort underwent a rigorous five-week program, developing individual skills including fieldcraft, battlefield first aid, close quarters combat, and fitness, and unit planning in realistic scenarios.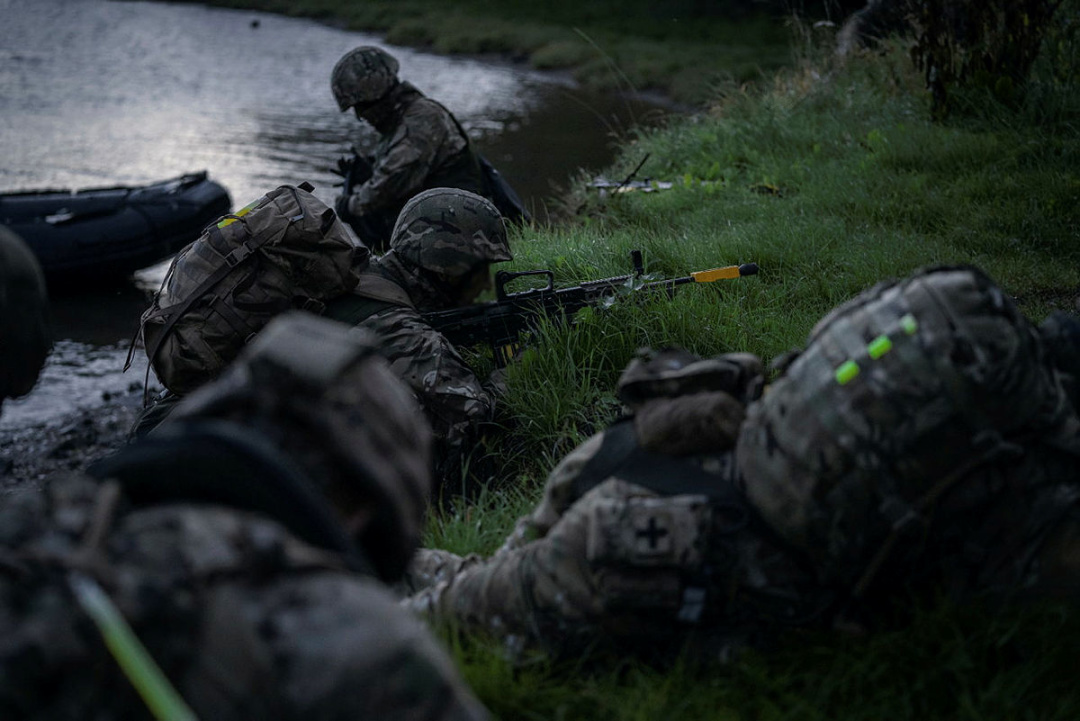 The training will further support Ukraine's capability to develop its own marine force and develop an international training concept for marines.
More than 20,000 recruits from the Armed Forces of Ukraine have already received training in the UK since the start of 2022, learning essential frontline skills including trench and urban warfare, leadership, and medical training.
At the start of 2023, the UK committed to train a further 20,000 Ukrainian recruits – approximately double the amount trained last year – under one of the largest training programs of its kind in the world.
Beyond teaching combat skills to recruits, the UK has provided a broad package of other skills including medical training to provide pastoral care, spiritual support and moral guidance.
Including both the Op Interflex and the program for marines, the UK's training for the Armed Forces of Ukraine is supported by Australia, Canada, Denmark, Finland, Lithuania, the Netherlands, New Zealand, Norway and Sweden.
The UK remains fully committed to supporting Ukraine, with a further GBP 2.3 billion already earmarked for further military support through 2023, with additional munitions and equipment to be delivered in the coming months. Further UK government assistance continues in the form of humanitarian support and economic aid.