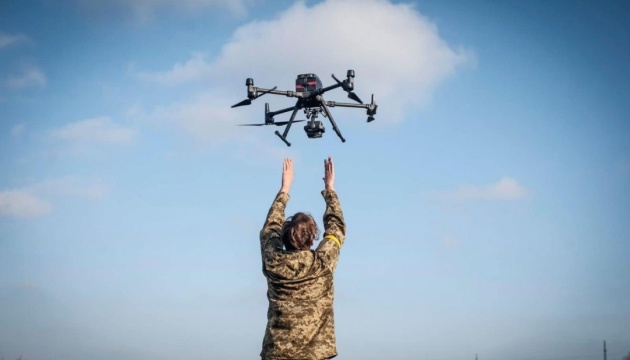 Counterintelligence agents destroy Russian Terminator-2 combat vehicle with drones
Counterintelligence agents of the Security Service of Ukraine destroyed a Terminator-2 Russian tank support combat vehicle and a tank with kamikaze drones.
"Military counterintelligence agents of the SBU arranged a doomsday for a Russian Terminator-2 tank support combat vehicle. This rare sample of the enemy's defense equipment was burned down only by a few hits with kamikaze drones," the Security Service of Ukraine (SBU) posted on Telegram, publishing a video.
The invaders tried to pull the struck Terminator with the help of a T-80 tank, but it was also hit by SBU counterintelligence.
As reported, the Armed Forces of Ukraine eliminated about 253,290 Russian invaders from February 24, 2022 to August 12, 2023, including 510 people over the past day.
Source: SBU, Telegram