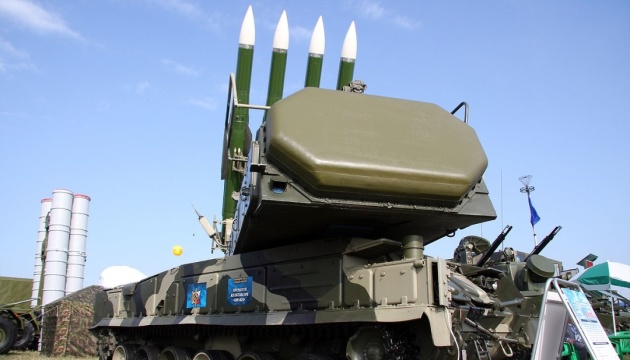 Ukrainian defenders use drone to spot and destroy Russia's Buk-M2 missile system
Ukrainian defenders used a Shark unmanned reconnaissance system to spot and destroy Russia's Buk-M2 anti-aircraft missile system.
According to Ukrinform, the Ukrainian Navy reported this on Facebook.
The enemy's Buk system was detected by aerial reconnaissance of the 36th Marine Brigade named after Rear Admiral Mykhailo Bilynsky using a drone transferred as part of the Eye for an Eye project.
"After the target was identified, the enemy's valuable equipment was destroyed by fellow gunners," the Navy said.
Photo: Wikipedia