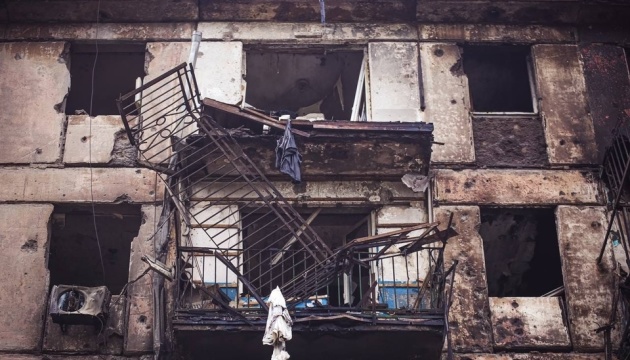 Almost 400 apartments damaged in missile attack on Kryvyi Rih – Vilkul
As a result of a Russian missile attack on Kryvyi Rih, almost 400 apartments in more than 70 residential buildings were damaged.
"In Kryvyi Rih, five civilian objects that have nothing to do with the military were hit by six missiles. The enemy hit a five-story residential building, a transport company, a warehouse where water and beverages were stored, other civilian objects. More than 70 residential buildings were also damaged. Among them: seven nine-story buildings, eight four-story buildings, 55 five-story buildings," Oleksandr Vilkul, Head of the Kryvyi Rih City Military Administration, posted on Telegram.
According to him, about 400 apartments were damaged, more than 1,300 windows in apartments and sections were broken due to explosions. The roofs of 10 houses were damaged.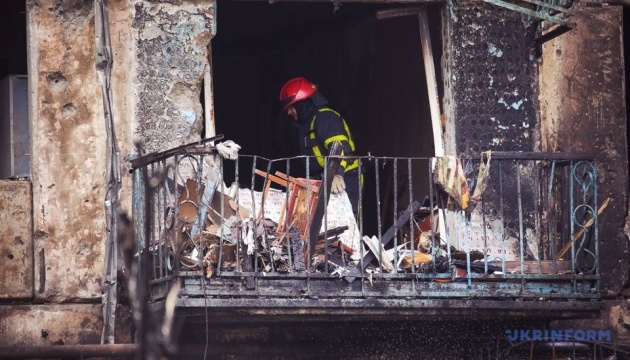 In addition, three schools and the premises of two more educational institutions were damaged.
As reported, 11 people were killed in the Russian missile attack on Kryvyi Rih on the night of June 13 – four in a residential building, seven – in a warehouse of a private enterprise. Thirty-six people were injured, 12 are currently in hospitals.