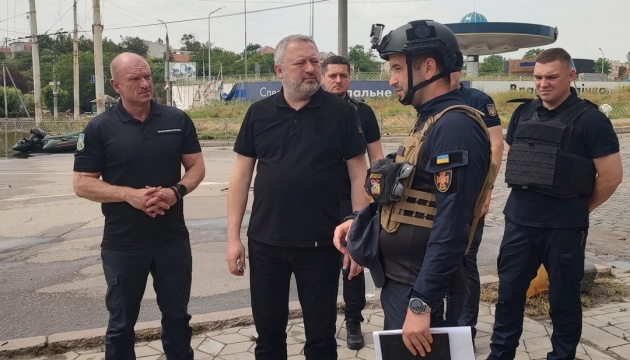 ICC mission arrives in Kherson region
Ukrainian Prosecutor General Andriy Kostin in Kherson held a meeting with representatives of law enforcement agencies regarding the investigation into the destruction of the Kakhovka hydroelectric power plant.
He said this in a post on Facebook, according to Ukrinform.
"I held a meeting with the leadership of specialized divisions of the Prosecutor General's Office, regional prosecutor's offices, the leadership of the central office and regional directorates of the Security Service of Ukraine. We determined the priorities: the investigation of a war crime — an attack on an object protected by the Geneva Conventions — and ecocide," Kostin said.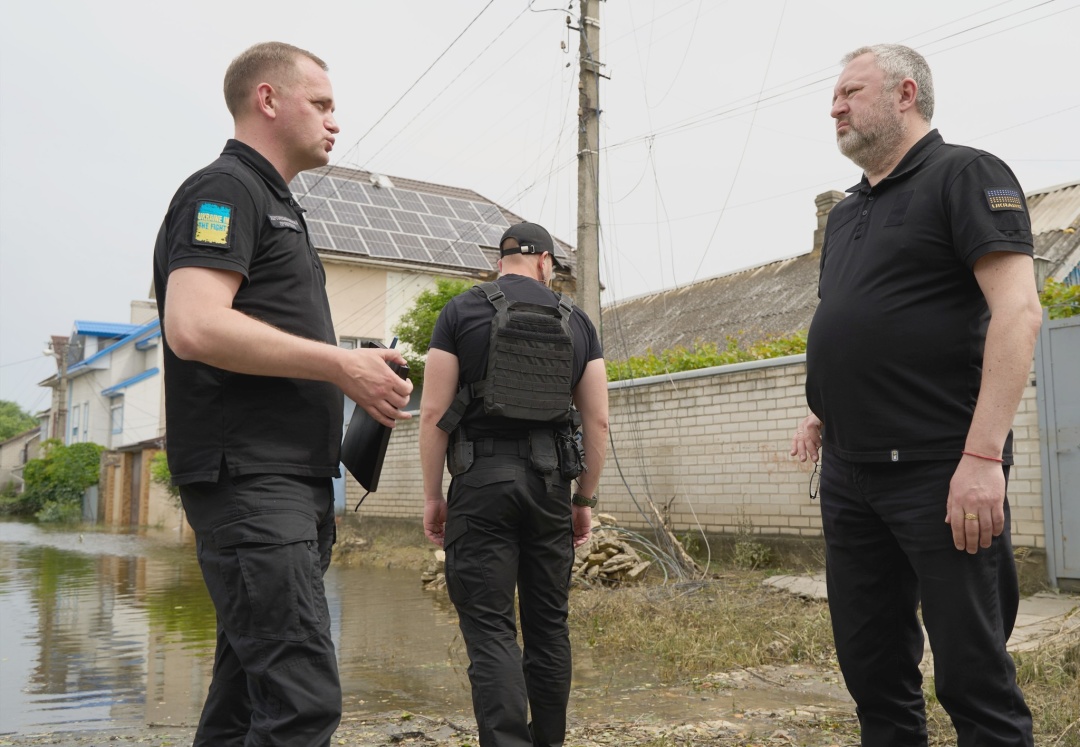 According to him, a mission from the International Criminal Court also went to the Kherson region.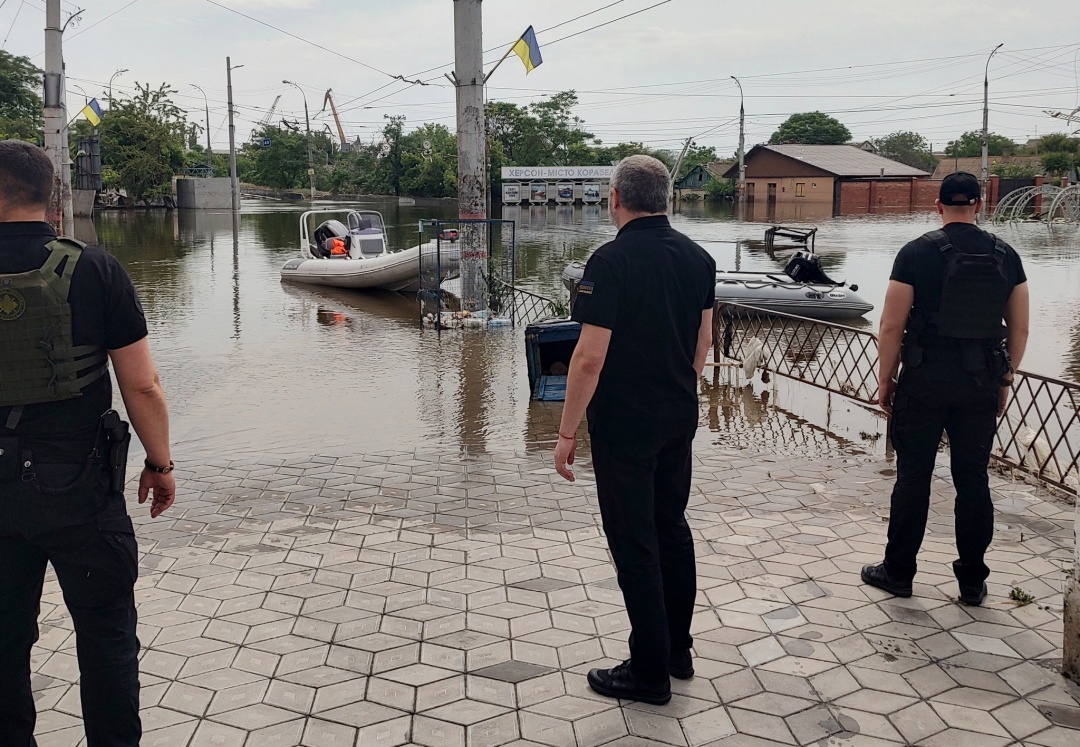 "Our colleagues arrived in the Kherson region to prepare for investigative actions regarding the blowing up of the Kakhovka HPP. They will see everything with their own eyes and draw their own conclusions. The world should know the whole truth about the terrible crimes that Russia is committing in Ukraine," Kostin said.
He added that the extent of this crime committed by the Russian Federation is catastrophic. Only on the east bank of the Dnipro River controlled by Ukraine, 58,000 civilians found themselves in the flood zone. The situation is even worse on the temporarily occupied west bank of the river.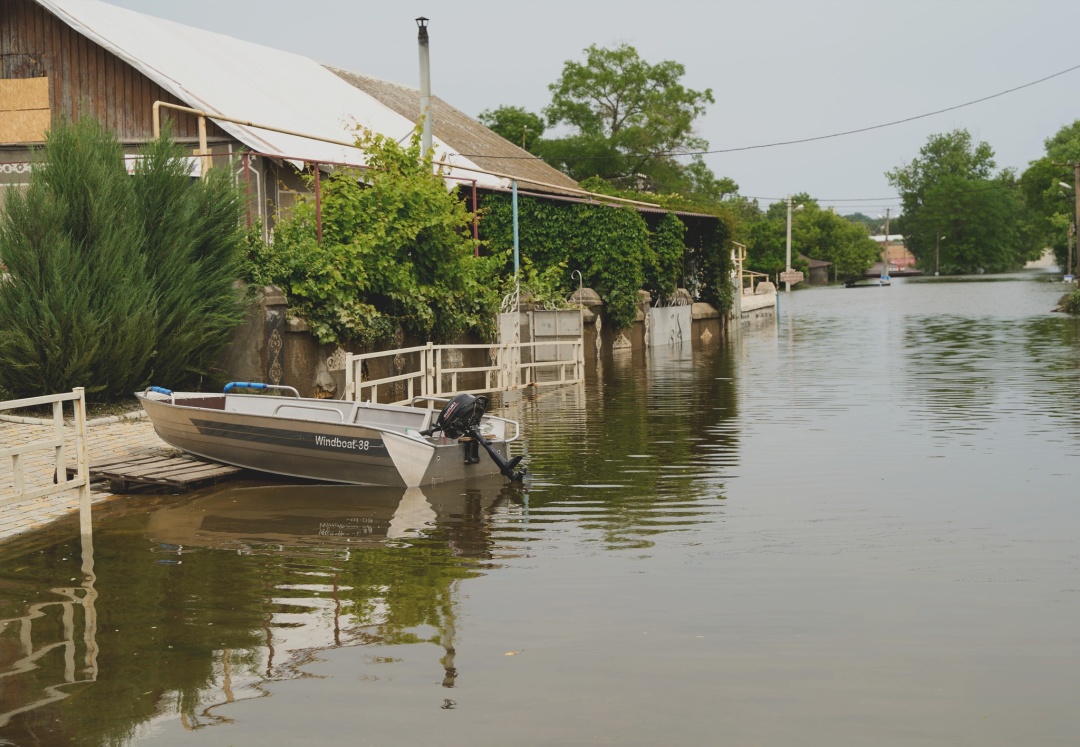 Kostin also mentioned today's shelling of the evacuation site in Kherson, in which two volunteers were wounded.
"Terror against peaceful people is the aggressor's strategy. There is no doubt that Russia is responsible for the disaster at the Kakhovka HPP. We are open to cooperation with international partners for the most transparent investigation and trial," he said.
In the early hours of June 6, the Russian army blew up the Nova Kakhovka dam. In the Kherson region, the evacuation of the population from dangerous areas has begun.
Due to the destruction of the Kakhovka hydroelectric power plant by Russian forces, Ukrainian law enforcement officers have launched an investigation under the article "ecocide."
Ukrhydroenergo, Ukraine's hydropower generating company, said that the Kakhovka HPP is completely destroyed and cannot be restored.
Photo credit: Andriy Kostin / Facebook