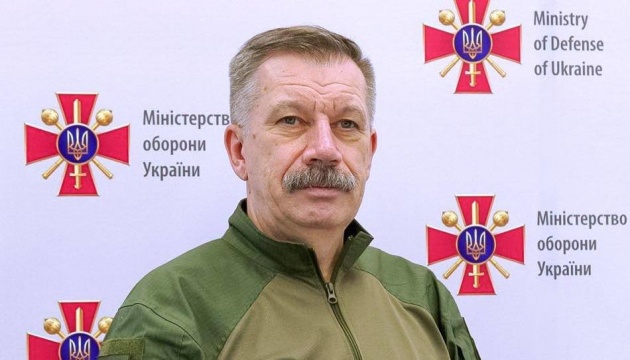 Ukraine will receive algorithm for joining NATO at Vilnius summit – defense official
Ukraine will receive an algorithm for joining NATO at the summit of the military alliance in Vilnius, Ukraine's Deputy Defense Minister Volodymyr Havrylov has said.
The Ukrainian Defense Ministry reported this on the Telegram messaging app, according to Ukrinform.
Havrylov said that at the summit in July, NATO countries would decide on a certain procedure for Ukraine's accession to the alliance.
He expressed hope that despite the consensus-based decision-making mechanism and the right of veto of the member states of the alliance, there will be no major problems with the decision on Ukraine.
"There are all indications that Ukraine will get what it wants in a certain format," Havrylov said.
"Even now at the summit in Vilnius, Ukraine must clearly understand that after the war, say, within a year or two, after certain procedural things are carried out, we will be members of NATO," he said.
The NATO summit will be held in Vilnius on July 11-12.
The Ukrainian side said at all levels that the assurances that "Ukraine will become a member of the Alliance," which were heard during the NATO summit in Bucharest in 2008, are no longer enough.
Instead, Ukraine wants its NATO allies to provide security guarantees and a clear perspective of moving towards full membership in the military alliance.