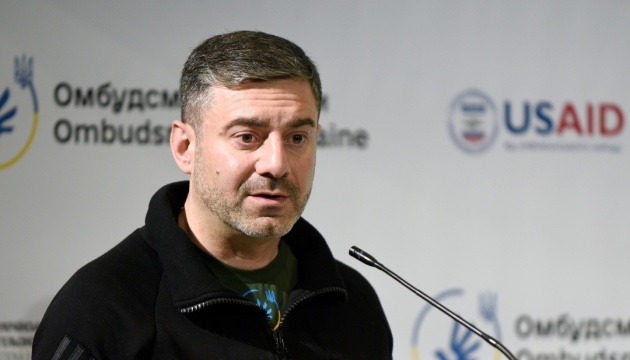 Ombudsman: Ukrainian volunteer Yaroslav Zhuk tortured in Rostov pre-trial detention center
Ukrainian volunteer Yaroslav Zhuk, who was abducted last year by the Russian military in Melitopol, Zaporizhzhia region, is being tortured in a pre-trial detention center in Russia's Rostov.
Dmytro Lubinets, the Ukrainian Parliament Commissioner for Human Rights, posted this on Telegram.
He noted that the hearing of the case against the abducted resident of Melitopol has begun in the Southern Military District Court in Rostov-on-Don.
"A citizen of Ukraine stated that he was tortured by the employees of pre-trial detention center No.1. Yaroslav wrote about this in a statement in which he asks to prosecute the employees of this detention center for inhumane torture. According to the man, he was repeatedly kicked and beaten with sticks, doused with water, and tortured with an electric stun gun. Also, the defendant is constantly humiliated and insulted," Lubinets informed.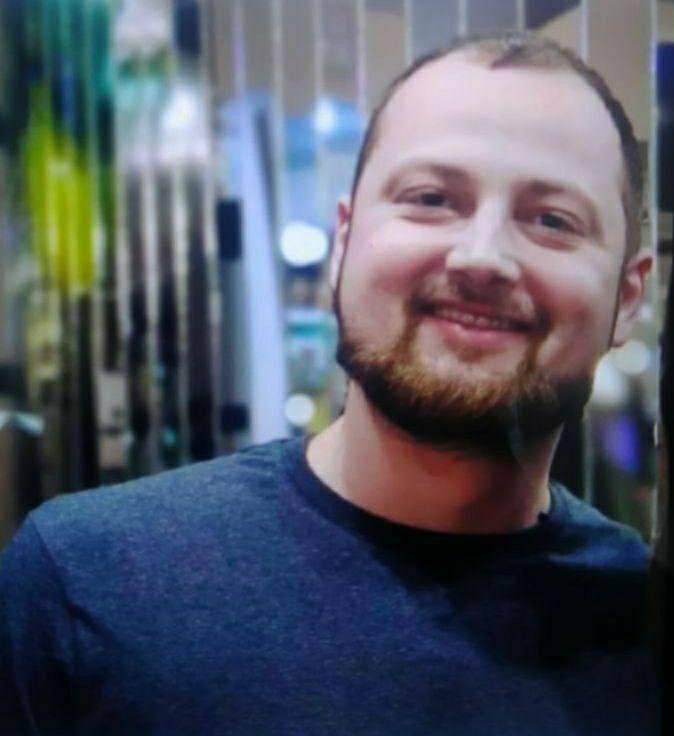 The Ukrainian Parliament Commissioner for Human Rights emphasized that such illegal actions by the employees of pre-trial detention center No.1 violate Article 3 of the Convention for the Protection of Human Rights and Fundamental Freedoms "Prohibition of Torture".
"As Yaroslav's wife, Maryna, informed the Office of the Ombudsman, her husband is kept in a cell where the number of people exceeds the number of sleeping places, due to which her husband has to sleep on the cold floor, even without a mattress. These actions violate all norms of international law, Ukrainian and even Russian legislation." Lubinets added.
He emphasized that torture and inhumane treatment during the Russian invasion are war crimes and crimes against humanity for national and international justice mechanisms.
The Ombudsman stated that holding the Russian Federation to account is the goal of Ukraine and the duty of the entire democratic world.
On June 17, 2022, Russian troops kidnapped Yaroslav Zhuk in Melitopol. At first, the man was kept in a basement where he was brutally beaten, tortured with electric shocks, his skin was burned with a blowtorch, forcing him to sign fake confessions. In August 2022, it became known that he was transported to Crimea and charged with "an act of international terrorism". After a preliminary investigation, he was transferred to pre-trial detention center No.1 in Rostov-on-Don.