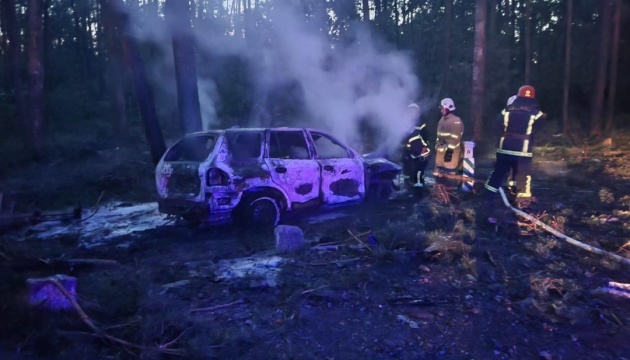 Russian missiles damage dorm, polyclinic in Kyiv region. People evacuated from maternity hospital
In Kyiv region, as a result of an enemy strike, a dormitory and polyclinic were damaged, and patients and staff were evacuated from a maternity hospital.
As Head of the Kyiv region police Andriy Niebytov posted on Telegram, the premises of a polyclinic were damaged in one of the districts of the region.
"Debris of a missile was also found near a maternity hospital. Emergency services evacuated patients and staff from the crash site. There were no casualties," Niebytov said.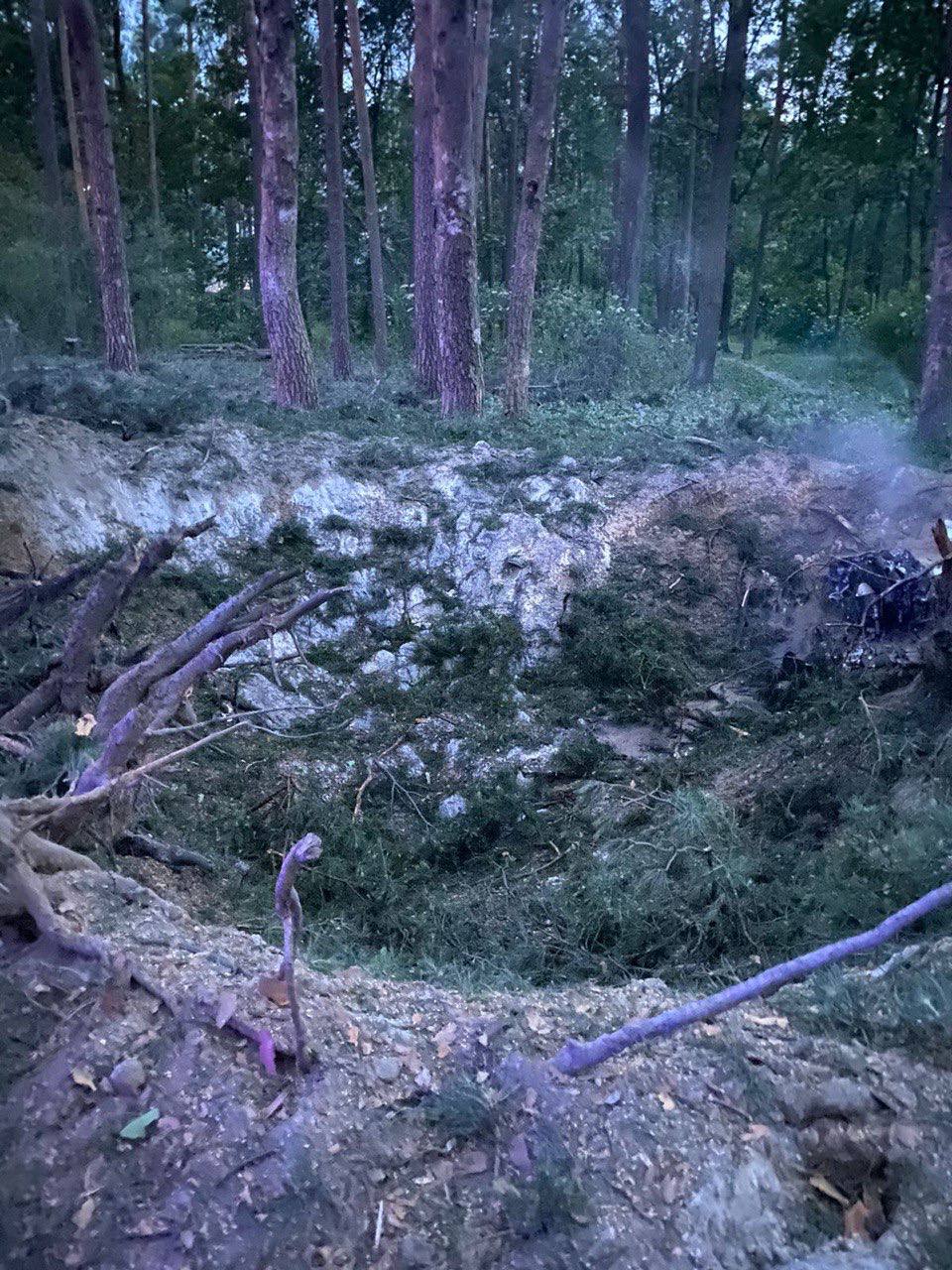 Private houses and garages were also damaged in this settlement due to enemy shelling, he added.
As a result of the enemy attack, a dormitory and more than 20 cars were damaged in one of the districts of the region.
A shop caught fire. The fire was put out in a timely manner. Nobody was injured.
As reported, on the night of June 6, the Russians hit Ukraine with Kh-101/Kh-555 air-launched cruise missiles. All 35 Russian missiles were destroyed by the air defense forces.