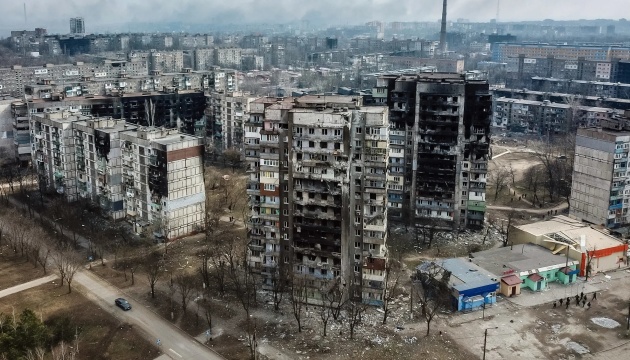 Invaders refuse to demine houses of Mariupol residents
Employees of the Russian Ministry of Emergency Situations refuse to demine the houses of Mariupol residents – people remove explosive objects themselves.
"The Ministry of Emergency Situations of Russia simply refuses to demine civilian objects. As a result, Mariupol residents themselves, at their own peril and risk, 'demine' their apartments removing shells of Russian tanks," Petro Andriushchenko, adviser to Mariupol mayor, posted on Telegram.
As reported, in Mariupol, the Russian invaders threaten not to grant deferment from mobilization to students who have not registered at Russian military enlistment offices.