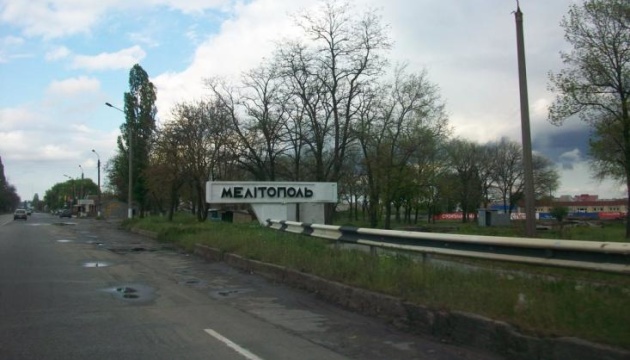 In Melitopol, ambulance doctor refuses to hospitalize child without Russian citizenship - media
An outrageous case occurred in the temporarily occupied Melitopol: an ambulance doctor refused to hospitalize a child because he did not have Russian citizenship.
That's according to RIA Melitopol, Ukrinform reports.
"A blatant case occurred the other day when an ambulance was called to a child. There was a suspicion of a fractured tibia and a concussion. An ambulance was called. The first question the doctor asked: "What country is the child a citizen of?"
Moreover, the doctor began to interrogate the child before he started the examination. First, he asked where her parents worked, what the family said about the offensive of the Ukrainian army... The child was not admitted to the hospital - the parents are outraged," the statement said.
It is also noted that the refusal of hospitalization due to the lack of Russian citizenship in Melitopol is no longer an exception, but is becoming a system.
As Ukrinform reported, in the temporarily occupied Melitopol, the invaders started another wave of passportization and said that from June 1, only those with a passport will receive free medicines.