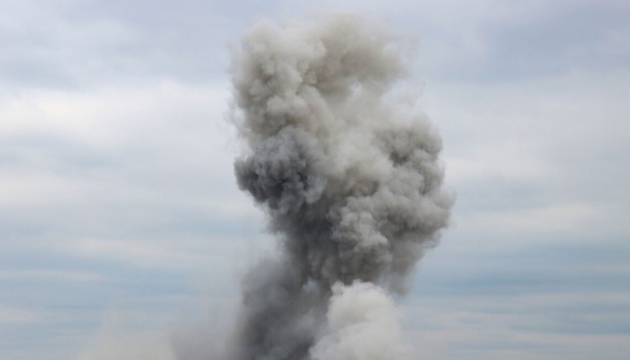 Russians shell Kharkiv region. Civilians killed and injured
Russian military shelled Kupyansk district, Kharkiv region, killing two people.
"According to the investigation data, around 18:45 on June 2, the Russian military shelled the village of Kivsharivka, Kupyansk district. According to preliminary information, artillery was used. A man and a woman were killed. Three civilian residents and a 3-year-old boy were injured," the Prosecutor General's Office posted on Telegram.
At 19:10, the occupiers shelled the front-line village of Dvorichna in Kupyansk district. According to preliminary information, a tank was used. A 63-year-old woman and a 70-year-old man were injured.
Under the procedural guidance of the Kupyansk District Prosecutor's Office of Kharkiv Region, pre-trial investigations into violations of the laws and customs of war (Article 438 of the Criminal Code of Ukraine) were initiated.
As reported, the Russian military launched a missile attack on a forest area in Kharkiv region today. According to preliminary data, people were not injured.