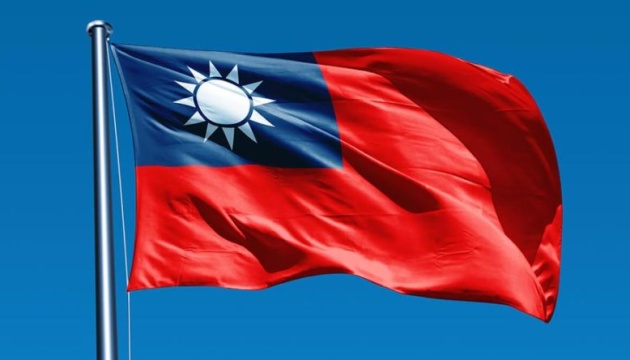 Taiwan provides $5 million for Ukraine's reconstruction projects launched by Lithuania
Taiwan will allocate $5 million to a Lithuanian-initiated project to rebuild a school in Borodyanka destroyed by Russian troops and a kindergarten in Irpin, in the Kyiv region, that was shelled.
This is reported by LRT, according to Ukrinform.
Eric Huang, head of the Taiwanese Mission to Lithuania, said that Taiwan was "honoured to accept Lithuania's invitation to join several projects initiated by Lithuania to rebuild Ukraine".
It is noted that the targeted contribution will be used to improve the environment of schools and kindergartens, as well as to plant greenery and build playgrounds.
Erika Kurochkina, Vice Minister of Economy and Innovation of Lithuania, expressed hope that Taiwan's investment would accelerate the recovery process.
With financial support from Lithuania and Taiwan, a modern European-style school for 700 children will be rebuilt. The kindergarten in Irpin will be modernised by adding a third floor, which will increase the number of groups from 12 to 13. Up to 450 children will be able to attend the kindergarten.
The Lithuanian government has already allocated more than EUR 9.8 million for the reconstruction of schools and kindergartens.
At the conference held in the Seimas, Taiwan's Deputy Foreign Minister Roy Chun Lee also noted that Taiwan would allocate more than €56 million for Ukraine's reconstruction projects and cooperate with Ukraine, Poland, Slovakia and other countries.
As Ukrinform reported earlier, in mid-April, Lithuania pledged €10 million to rebuild Ukraine through a special mechanism created by the World Bank to finance the reconstruction of the Ukrainian state and to increase Moldova's resilience and development.