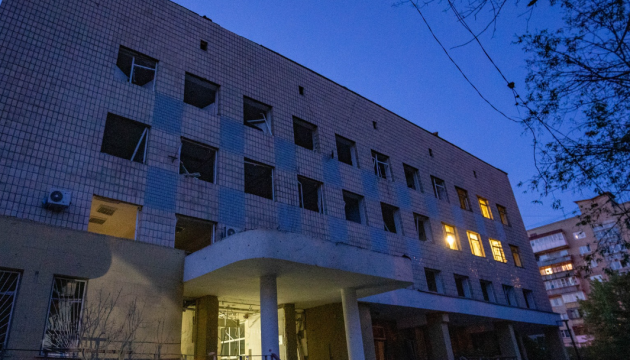 Missile attack on Kyiv: Two women and a nine-year-old child killed
A 9-year-old girl, her mother and another woman were killed in a new overnight Russian missile attack on Kyiv, according to the updated information provided by the National Police of Ukraine.
"Last night, Russia killed a 9-year-old girl (the information has been updated), her 34-year-old mother and a 33-year-old woman. Another 12 people were injured," the National Police said on its Telegram channel.
The police specified that during another Russian attack on the capital, a hospital, a kindergarten, apartment blocks, and cars were damaged.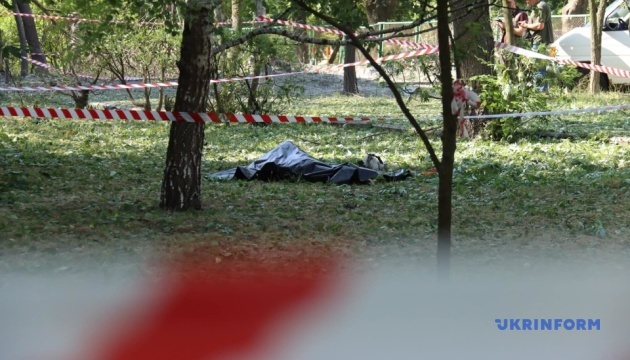 Police officers, together with other emergency services, are working at the scene and documenting the aftermath of another attack by the terrorist state.
Earlier it was reported about the death of three people, including a child, as a result of Russia's missile attack on Kyiv city.