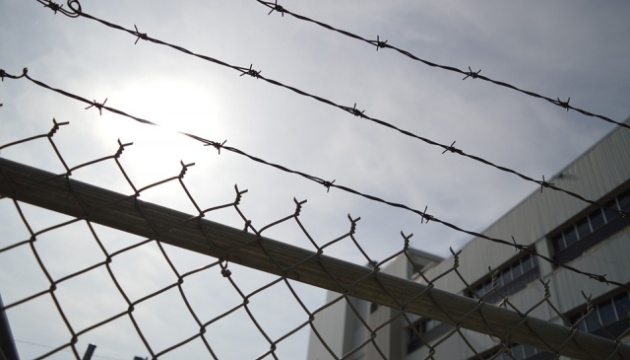 Russia holding over 27,000 civilian hostages on its territory
The Ukrainian authorities have information that Russia is holding more than 27,000 Ukrainian civilians on its territory.
The Ukrainian Parliament Commissioner for Human Rights Dmytro Lubinets said this during a briefing, an Ukrinform correspondent reports.
"According to our data, more than 27 thousand civilian hostages are being held by the Russian Federation (on its territory - ed.). This is a huge number of our citizens who are actually held captive by the Russians," Lubinets said.
Answering the question of whether there is any progress in the issue of the release of UNIAN journalist Dmytro Khilyuk from Russian captivity, the Ombudsman said that so far all the efforts made by the Ukrainian authorities, he personally and other state authorities of Ukraine have not shown a positive result.
"Unfortunately, he has not returned to Ukraine yet. I will not say that we will return him in the near future. I am used to saying real things," the Ombudsman clarified.
Lubinets said he had repeatedly personally raised this issue with the Russian side and assured that he would continue to raise this issue.
As Ukrinform reported, according to the Unified Register of Missing Persons, launched on May 2 this year, there are about 24,000 missing persons.