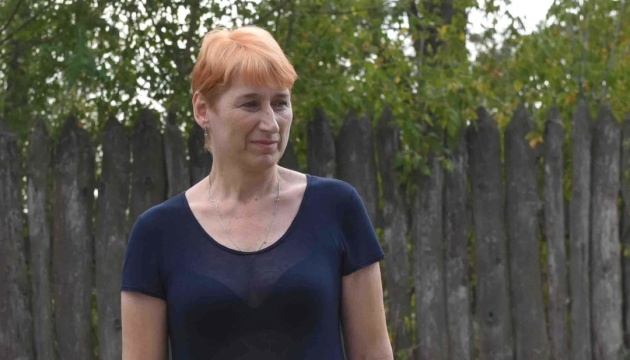 Russians kidnap journalist and her husband in Melitopol
In occupied Melitopol, journalist Iryna Levchenko and her husband Oleksandr were kidnapped and held in inhumane conditions.
The Centre for Journalistic Solidarity reported this on Facebook, according to Ukrinform.
"On 6 May, journalist Iryna Levchenko and her husband Oleksandr disappeared in Melitopol, occupied by Russian troops. Only two weeks later, it was found out that the Levchenko couple had been detained by the occupation authorities without any explanation," the post reads.
It is noted that at one time, Iryna Levchenko worked as a journalist for well-known national periodicals. But now both she and her husband are retired.
"The detainees are held in inhumane conditions, with little or no food, in a cold basement, on a concrete floor, and are subjected to physical and mental torture, with absolutely ridiculous and far-fetched charges of terrorism. According to reliable sources, Iryna was later transferred to another place. It is still unknown where exactly," the Centre for Journalistic Solidarity said.
The journalistic community is deeply outraged and concerned about the gross violation of human rights against their colleague Levchenko and her husband, the statement said.
The journalists demand that the occupation authorities of Melitopol stop the lawlessness, comply with international standards in the temporarily occupied Ukrainian territories, and return freedom to veteran journalist Iryna Levchenko and her husband Oleksandr.
The Centre also called on all colleagues, public and professional institutions, all citizens of Ukraine, and the international community to unite in the struggle for their release, for the legitimate rights of every person to freedom and independence.
As reported earlier, as of the beginning of May, Russia has already committed 511 crimes against journalists and media. There have been 14 disappearances and 21 abductions of journalists.