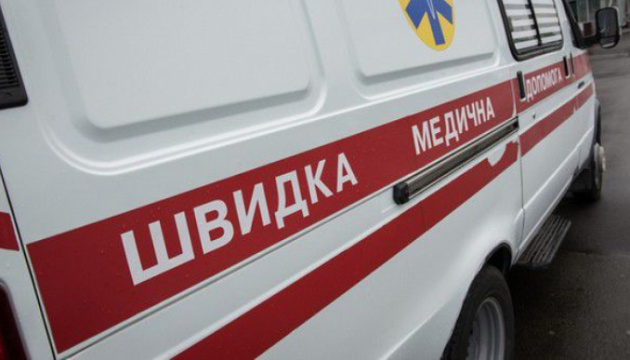 Russian drone attack leaves four injured in Kyiv region
Four residents of Ukraine's Kyiv region were injured as a result of the latest drone strike by the Russian forces.
That's according to the head of the Kyiv Region Police Department, Andrii Nebytov, who reported the news via Telegram, Ukrinform saw.
"Unfortunately, we have four people who have sustained fragmentation wounds," he said.
According to Nebytov, as of the morning of May 30, citizens have already filed more than 50 reports of damage to their houses, apartments, office premises, shops, garages, and vehicles.
As reported, on the night of May 30, Russian troops once again attacked Ukraine employing Iranian-made Shahed-136/131 one-way attack drones.
In total, 31 launches were recorded from the northern and southern directions. Twenty-nine unmanned aerial vehicles were shot down.