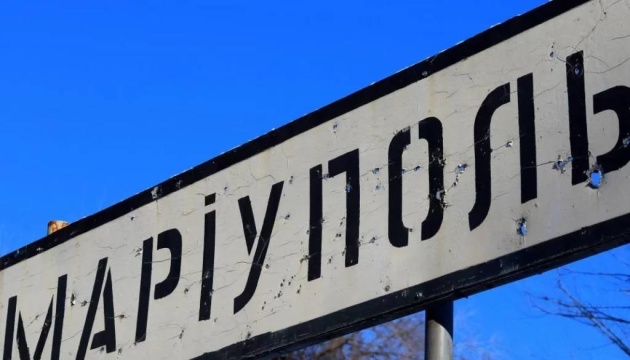 In Mariupol district, Russians use trucks to transport their dead, wounded
In the Mariupol district, trucks "Ural" and "Kamaz" were spotted transporting killed and wounded Russian soldiers after the defeat of their bases in Yurivka.
The advisor to the mayor of Mariupol Petro Andriushchenko said this on Telegram and posted a video, Ukrinform reports.
"Throughout the night, the Russians were taking the dead, wounded and the remnants of the still living forces from the site of the attack in Yurivka. "Ural" and "Kamaz" trucks - ambulances were catastrophically lacking," Andriushchenko wrote.
He noted that in the town of the attack there was not only an enemy ammunition depot, but also a large number of vehicles and a control center. Communication and electronic warfare systems were also located there.
"At the same time, the Russians managed to hide the defeat in Nikolske from public discussion in a strange way. But there is also a very good minus for the occupiers," added the mayor's adviser.
As reported, the invaders are turning Mariupol and the surrounding villages into a military and logistics hub for the Russian army.