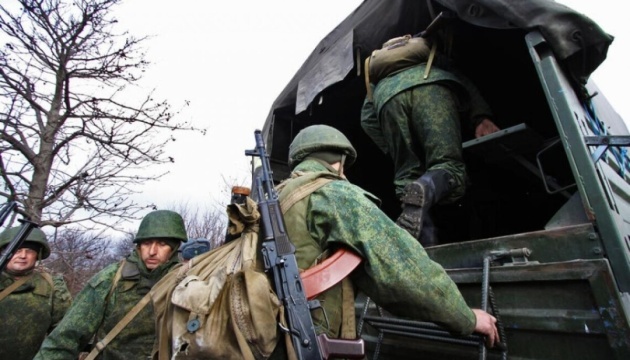 Russian regular army replaces "Wagnerites" in Bakhmut - Defense Ministry
The intensity of the Russian offensive in the Bakhmut direction has significantly decreased, while the intensity of enemy artillery shelling has not decreased. The Russian regular army is replacing "Wagnerites".
Deputy Minister of Defense Hanna Maliar wrote this on Telegram, Ukrinform reports.
"The intensity of the enemy's offensive has significantly decreased, as it is replacing troops from "Wagnerites" to regular units and trying to stabilize the defense in this area. Our troops are making this process much more difficult for the enemy. At the same time, the intensity of enemy artillery shelling has not decreased," said Maliar.
According to her, in Bakhmut, "Wagnerites" are withdrawing their units, and the regular army is taking their place.
The deputy defense minister noted that Ukrainian troops control the outskirts of Bakhmut in the southwestern part of the city, in the area of "Litak".
"In the north of the suburbs of Bakhmut, enemy units are also being replaced. To the south of Bakhmut, the enemy is making attempts to reinforce and build up army units," noted Maliar.
In addition, according to her, the advance on the flanks as of yesterday and this morning is not being carried out due to other tasks.
As reported, the owner of the Wagner PMC, Yevhen Prigozhin, said on May 25 that the withdrawal of his forces from Bakhmut had begun and that the transfer of positions to the Russian Ministry of Defense would last until June 1.