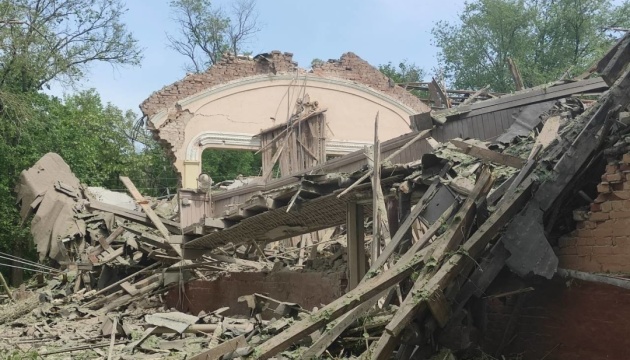 Russians drop bomb on New York, Donetsk region
Russian invaders dropped a FAB-250 bomb on the village of New York in Donetsk region, injuring a man and damaging an outpatient clinic, nursery, and a number of apartment blocks.
Pavlo Kyrylenko, the head of the Donetsk Regional Military Administration, reported the news on Telegram, Ukrinform saw.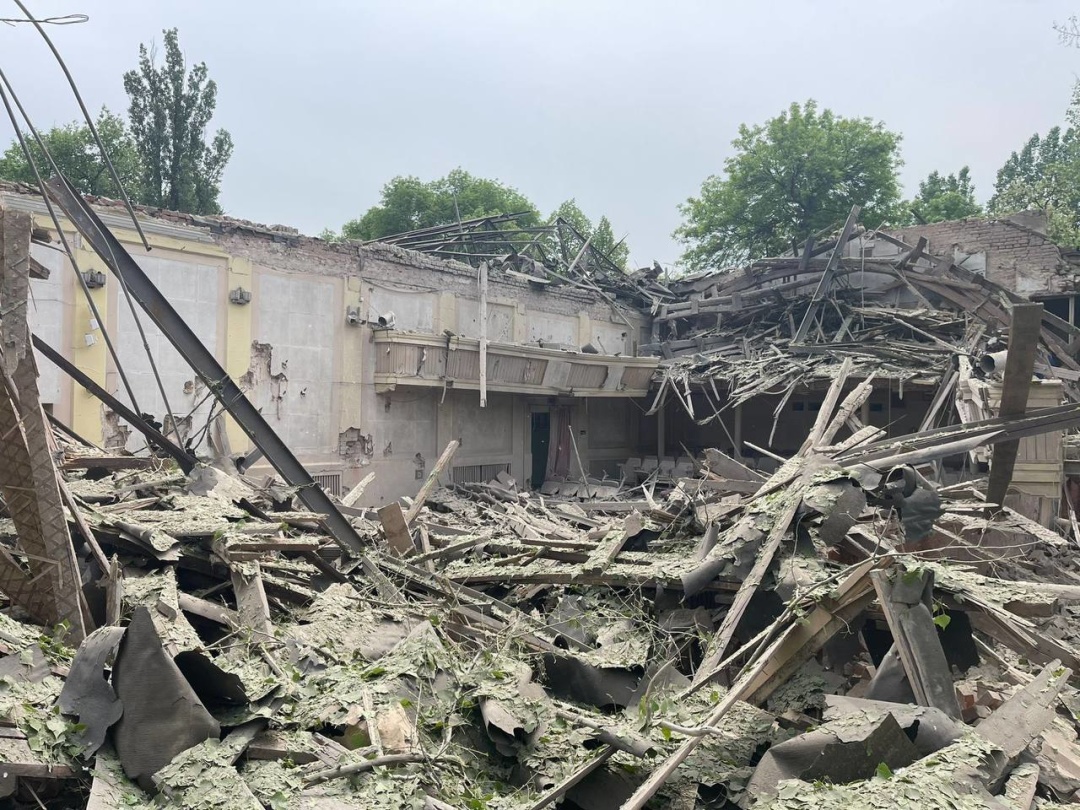 "The Russians dropped a FAB-250 bomb on New York - a person was injured. The town was struck this morning - three apartment blocks, a nursery, an outpatient clinic, a movie theater, and a gym were damaged," the head of the region wrote.
He noted that this is yet another targeted attack on civilians, another war crime committed by Russians in the Donetsk region.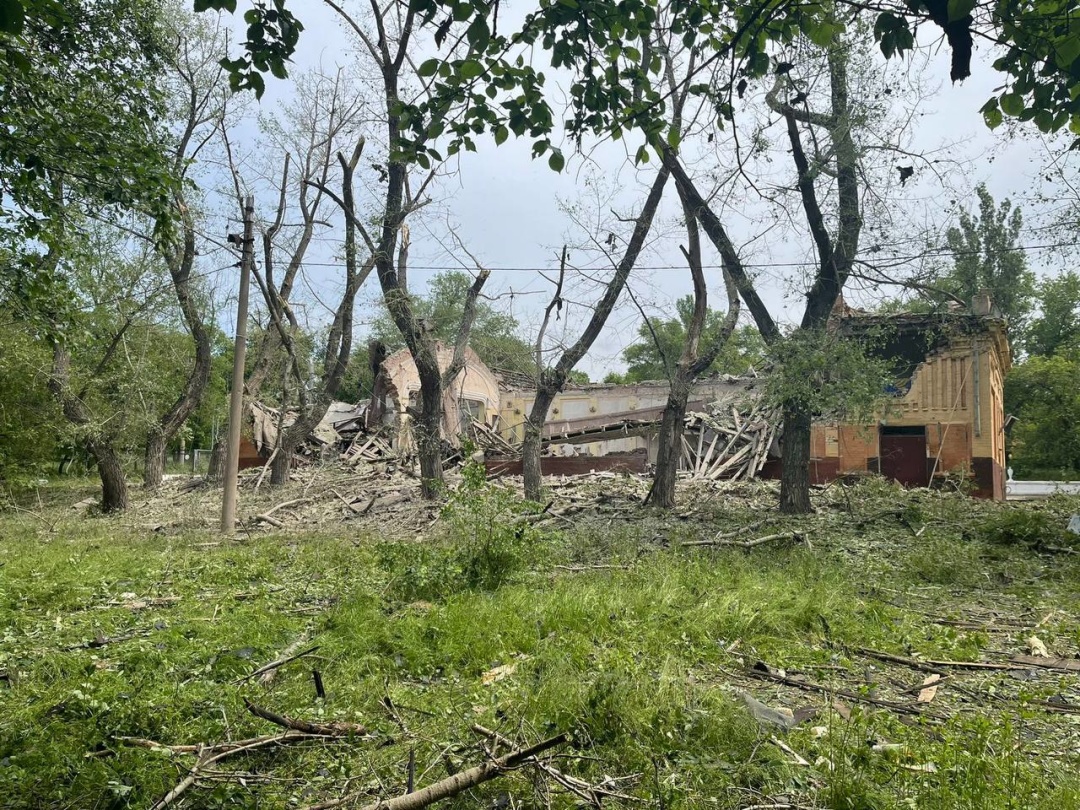 "Take care of yourselves - evacuate!" Kyrylenko said, addressing residents.
As reported earlier, on May 25, Russian troops killed a civilian in Donetsk region and injured another one.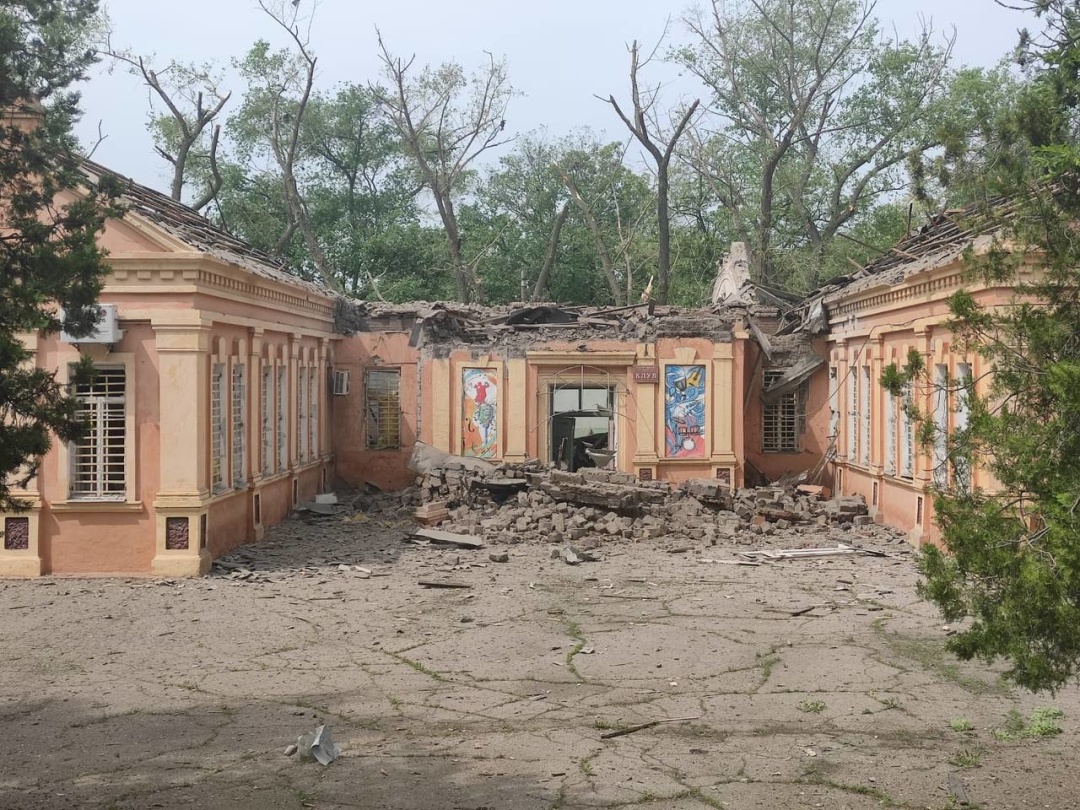 The Donetsk region is constantly under Russian fire as the enemy keeps killing and injuring civilians and destroying infrastructure.