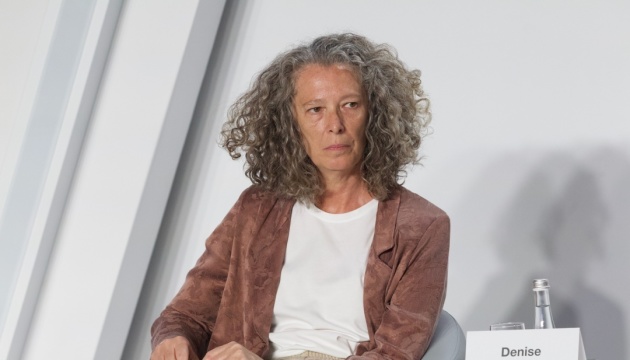 UN assists frontline communities, collects testimonies from local residents - coordinator
The UN Humanitarian Mission in Ukraine focuses on communities in the liberated territories and near the frontline.
Denise Brown, the UN Resident Coordinator in Ukraine, said this during the Kyiv Security Forum, an Ukrinform correspondent reports.
She noted that the UN humanitarian action in Ukraine has become the largest in the history of the Organisation, estimated at $3.7 billion in 2022, aimed at 17 million Ukrainians.
This includes money, food, shelter, medical supplies, protection, drinking water, and sanitation. It is focused on those communities and areas where people have been and continue to be most affected by the war, Brown said.
The UN Resident Coordinator stressed that she is primarily concerned about the preparations for winter in the liberated territories. She mentioned the start of humanitarian demining as an example of cooperation with the Ukrainian government, and the restoration of water supply in Kherson as an example of assistance.
The main work is to provide communities 20 km from the frontline with practical assistance, Brown noted, adding that she visits the area several times a month to assess the situation. The team assesses the level of destruction, and the UN reports document the grief and suffering of the people, as well as their resilience.