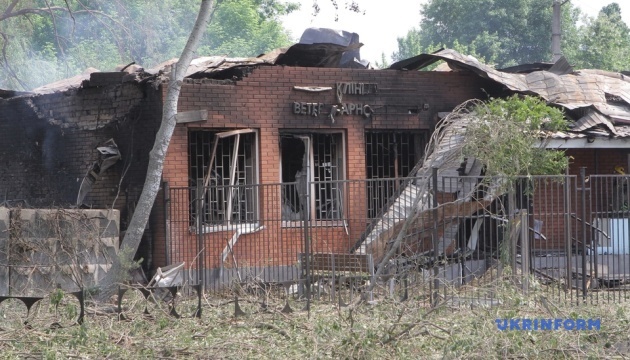 Death toll from Russian attack on Dnipro rises to two
One more person has been killed in a Russian missile attack on Dnipro.
Serhii Lysak, head of the Dnipropetrovsk regional military administration, said this in a post on the Telegram messaging app, Ukrinform reports.
"The body of a deceased man was recovered from under the rubble of the building of a vet clinic that was also damaged by the enemy," he wrote.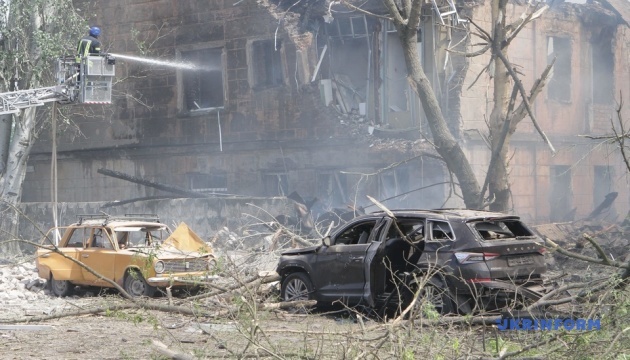 So far, the missile attack on Dnipro has claimed the lives of two people.
Early on May 26, the Russians launched a missile attack on Dnipro, hitting a medical institution and a vet clinic. The attack killed a 69-year-old man and left 23 others injured. Four people were considered missing. Among the wounded are two children - boys three and six years old.