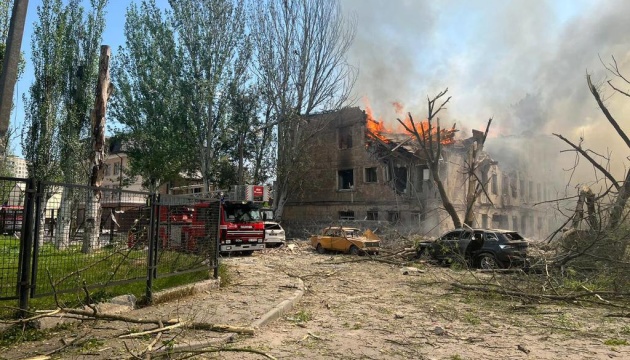 Number of those wounded in Russian attack on Dnipro rises to 23
The number of people wounded in a Russian missile attack on a clinic in Dnipro this morning has increased to 23.
Dnipropetrovsk region governor Serhii Lysak announced this on Telegram, according to Ukrinform.
"There are already 23 wounded in Dnipro. 21 are in hospital, three of them are in grave condition," he wrote.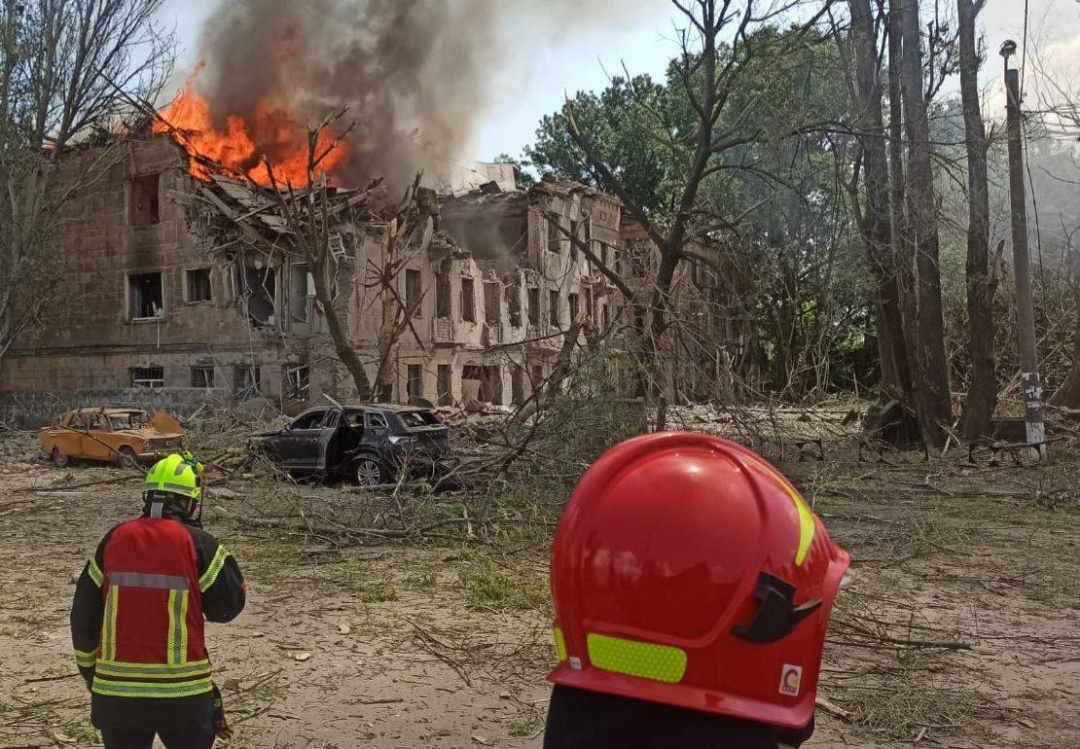 Lysak noted that the deceased, a 69-year-old man, was just passing by a medical facility when a missile of Russian terrorists hit the city.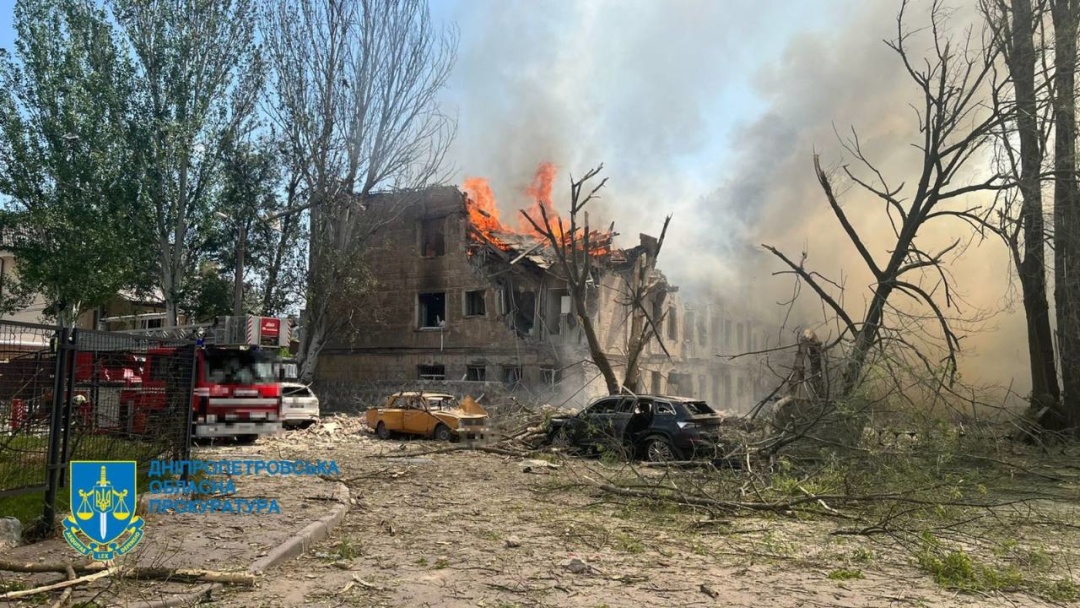 He also said that the rescuers had managed to contain the fire in the clinic. Firefighters continue to extinguish the blaze.
Early on May 26, the Russians launched a missile attack on Dnipro, hitting a medical institution and a vet clinic. The attack left one person dead and four others are considered missing. Among the wounded are two children - boys three and six years old.