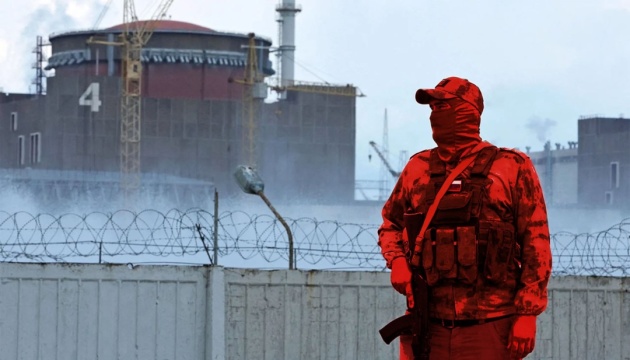 Russians set up logistics, military base within three power units at Zaporizhzhia NPP – intel
Russian invaders are using the area of power units 1, 2 and 3 at Zaporizhzhia Nuclear Power Plant (NPP) as a logistics and military base.
The relevant statement was made by the Main Intelligence Directorate at the Ukrainian Defense Ministry, an Ukrinform correspondent reports.
Russian troops, armored vehicles and trucks are permanently stationed within the aforementioned power units. The number of transport vehicles and soldiers is constantly changing.
Five to 20 pieces of equipment can be deployed near each power unit per day. The rotation takes place covertly during the curfew, between 11:00 p.m. and 05:00 a.m.
"All trucks are tightly tented. According to the available data, they may contain ammunition and explosives," the Ukrainian intelligence noted.
Regular employees who must inspect power units at least once or twice a week are not allowed to enter the controlled territory. Those who tried to carry out control checks were beaten and tortured. Several victims are in hospital in critical condition.
A reminder that Zaporizhzhia NPP has been under Russian occupation since March 2022. Russian invaders are continuously shelling the adjacent territory and the plant itself, damaging power grids and causing power supply interruptions.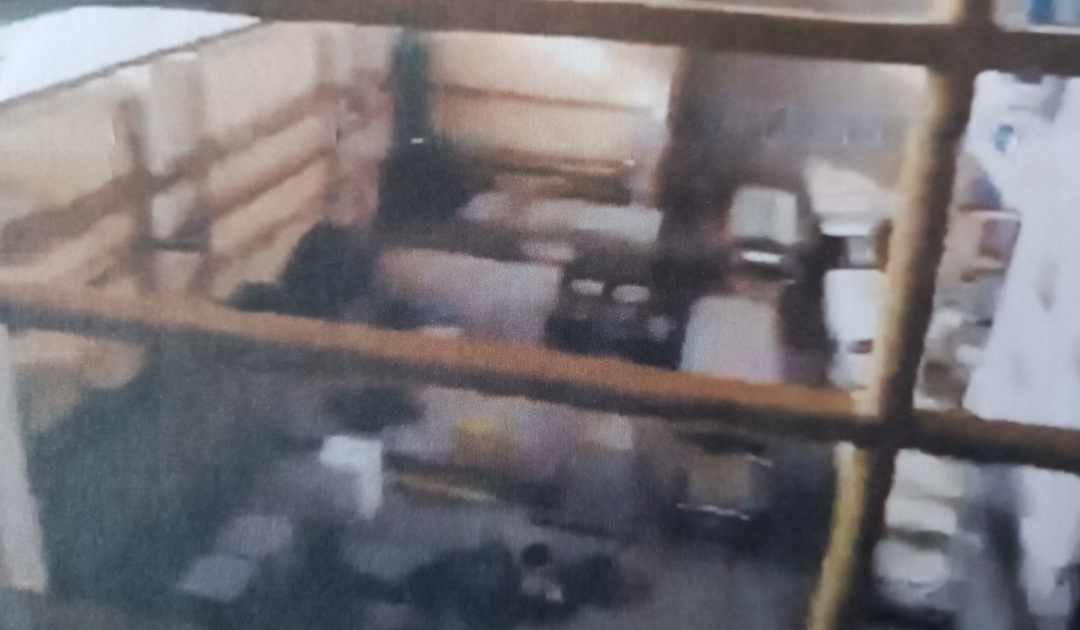 On the night of May 22, 2023, Russian troops again opened fire on Zaporizhzhia NPP, and the plant went into blackout mode for the eighth time since the Russian invasion started.
Photo: Main Intelligence Directorate