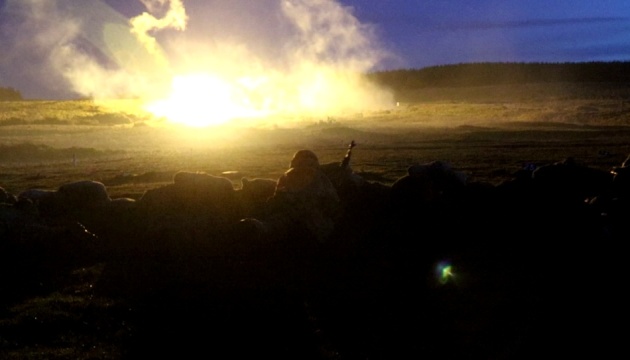 Firing at night: how Ukrainian troops train in UK
In the United Kingdom, Norwegian instructors are training Ukrainian soldiers to fire small arms in low visibility conditions and at night in defensive and offensive combat as part of a unit.
That's according to the General Staff of the Armed Forces of Ukraine on Facebook, Ukrinform reports.
"This training makes it possible to improve the acquired combat skills to increase personal safety and security of the unit in various scenarios of the Armed Forces of Ukraine, so that servicemen can skillfully use the necessary tactical knowledge to protect Ukraine," the General Staff notes.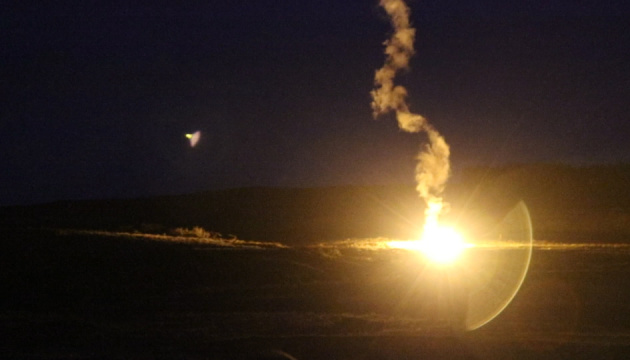 Under the expert guidance of the Norwegian Armed Forces instructors, the Ukrainian Armed Forces recruits became more prepared for combat conditions.
Arriving in the United Kingdom in 2022, the Norwegian Armed Forces contingent is participating in the UK-led Interflex training program for Ukrainian recruits along with other partner countries.
As Ukrinform reported earlier, Norwegian instructors in the UK prepare Ukrainian recruits for positional (trench) warfare, including capturing and holding trenches.