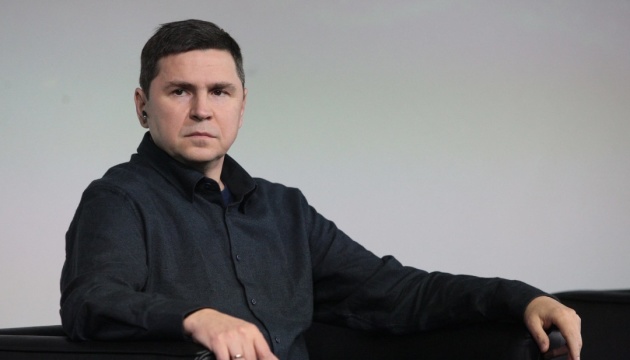 Podolyak: Liberation of Crimea with use of military forces is only way to stop 'Russian aggressions'
The liberation of Crimea with the use of any military forces is the only rational way to stop "Russian aggressions."
Mykhailo Podolyak, an adviser to the head of the Office of the President of Ukraine, wrote this on Twitter, Ukrinform reports.
He noted that Crimea is "an indisputable and inseparable part of Ukraine."
"It was, it is and it will be. The liberation of Crimea using any military force and means is the only rational way to stop 'Russian aggressions' and bring the world back to international law. It is Ukraine's direct obligation and necessity today," Podolyak wrote.
As reported, Ukrainian National Secretary and Defense Council Head Oleksiy Danilov has stated that Ukraine will liberate the temporarily occupied Crimean peninsula in such a way as it considers necessary at the time of making certain decisions.