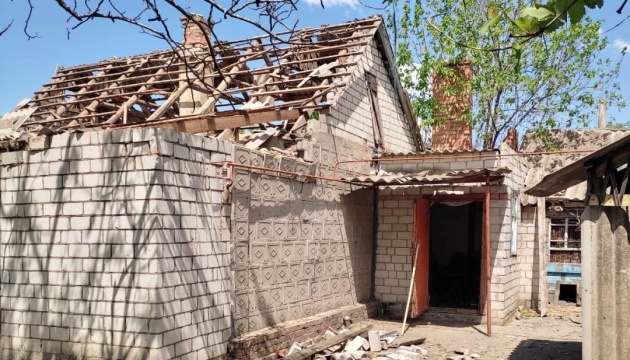 Two communities in Dnipropetrovsk region come under enemy shelling
The Russian invaders repeatedly attacked Myrove community of Nikopol district, as well as a community of Synelnykove district, Dnipropetrovsk region, on May 21.
Mykola Lukashuk, the head of the Dnipropetrovsk Regional Council, announced this on Telegram, Ukrinform reports.
"There was a drone attack, and more than 40 projectiles were fired from heavy artillery. As a result of the shelling, a private residential building and a car were destroyed. Six private homes, an outbuilding, and a car were damaged. A post office, a healthcare facility, an agricultural enterprise, and an administrative building were also damaged," he wrote.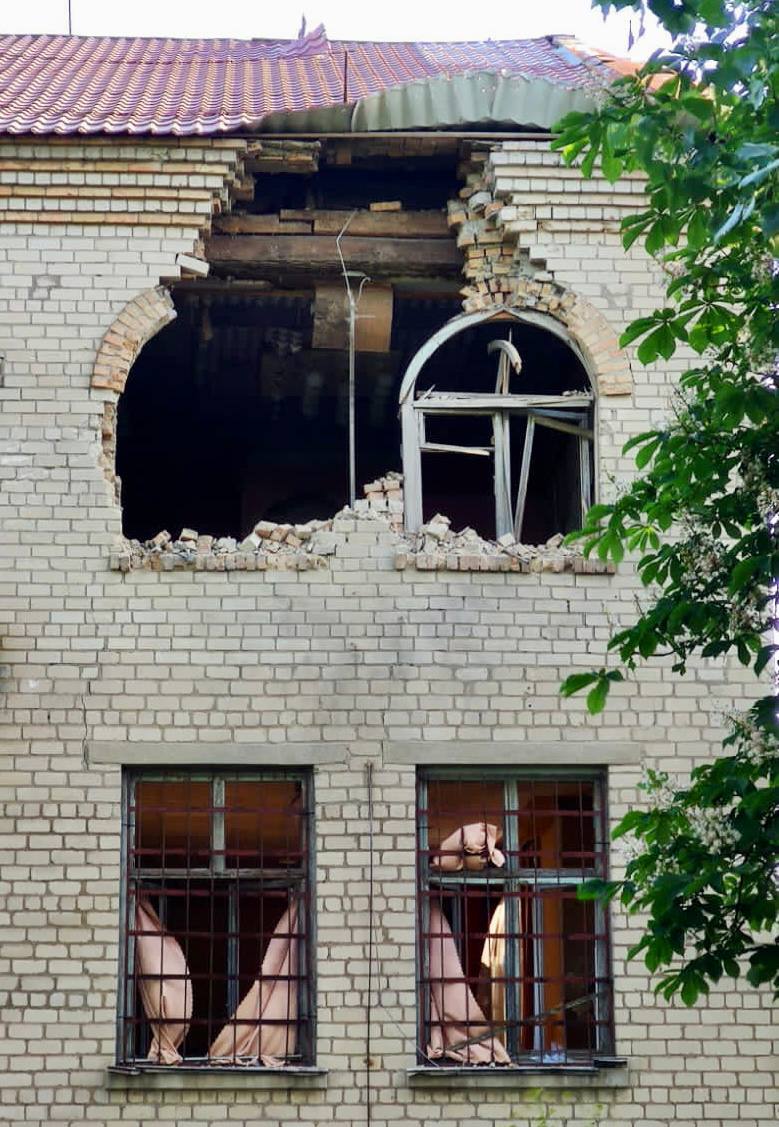 No casualties have been reported.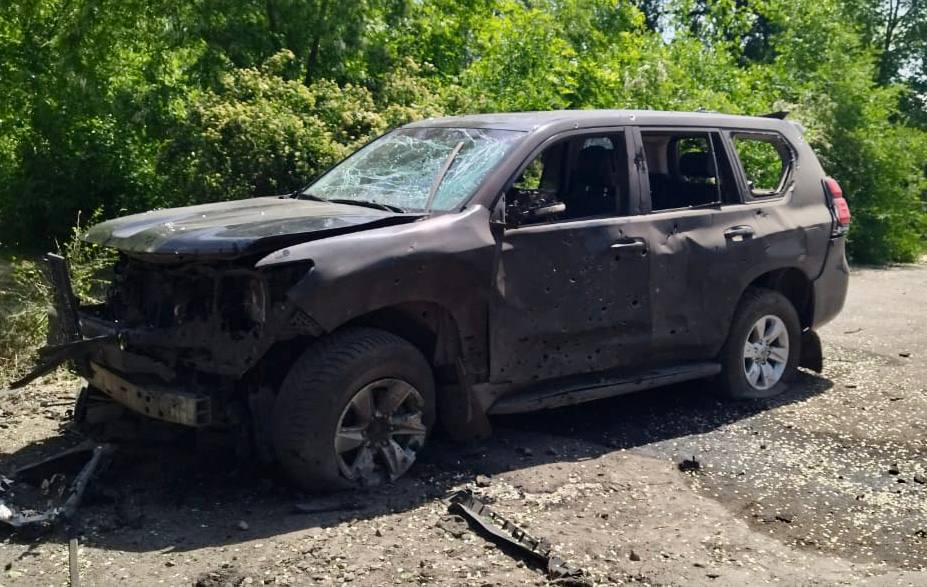 In addition, the enemy attacked Mezhova community of Synelnykove district. The area that came under shelling is currently being examined. No casualties have been reported.
As reported by Ukrinform, on the night of May 20-21, Russia launched a drone attack on Dnipropetrovsk region, Ukrainian air defenses downed all enemy UAVs.