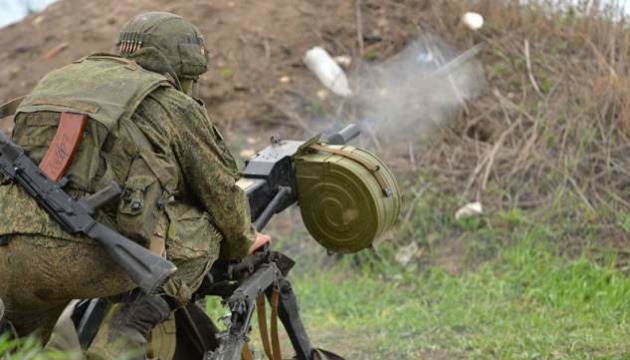 Russians shell Sumy, Chernihiv regions five times on Sunday
On May 21, Russian troops shelled the territories of Chernihiv and Sumy regions close to the border with the Russian Federation five times, employing mortars and artillery.
That's according to Operational Command North, Ukrinform reports.
From 10:30 to 10:55m in the area of the village of Progres, eight hits were reported as the enemy likely fired barrel artillery.
From 10:27 to 10:45, five hits were reported in the area of Mykolaivka – likely a 120 mm mortar. The invaders also six times mortared the area of the village of Studenok – from 12:35 to 12:50 – while another four hits were recorded near Vovkivka, from 12:50 to 13:00.
From 14:50 to 15:00, there were three strikes, likely involving a 120mm mortar, in the area of the village of Bilokopytove.
No casualty reports were received in any of the cases.
As Ukrinform reported earlier, on May 20, Russian forces shelled four communities in Sumy region close to the border with Russia, causing a total of 56 explosions.
This is an illustrative photo