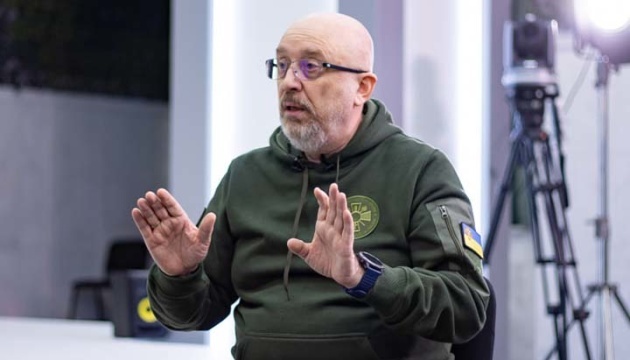 Strengthening air defense: Reznikov announces Ramstein format meeting next week
Strengthening Ukraine's air and missile defense will be discussed at the next Ramstein format meeting next week.
"Strengthening air and missile defense remains our top priority. Ground systems – from MANPADS to powerful batteries – and missiles to them are always in focus. We will talk about this, in particular, with colleagues at the next meeting in the Rammstein format next week," Minister of Defense of Ukraine Oleksii Reznikov posted on Facebook.
He emphasized that decisions made by partners regarding aircraft are an important stage but not the end of the way.
"It will take time, resources, and a lot of highly skilled labor until our sky becomes safer. We need to be patient," Reznikov stressed.
As reported, Reznikov thanked his allies for the decision to create a jet coalition for Ukraine.