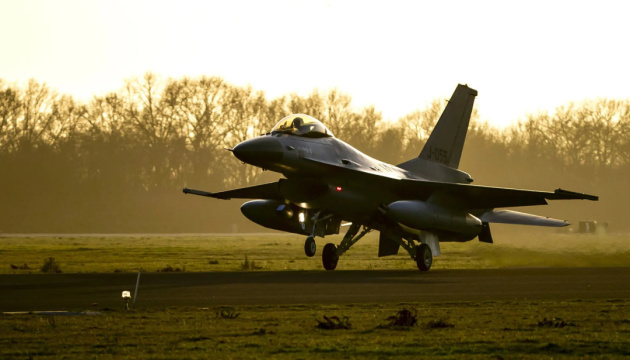 United States puts forward condition for sending F-16 aircraft to Ukraine
The USA can provide Ukraine with F-16 aircraft on the condition that the Armed Forces of Ukraine will not use them for strikes on the territory of the Russian Federation.
A corresponding statement was made by U.S. National Security Advisor Jake Sullivan, the White House informs.
"So, all of the capabilities that the United States has proven to Ukraine come with the basic proposition that the United States is not enabling or supporting attacks on Russian territory. That will go for the support for the provision of F-16s by any party as well. And the Ukrainians have consistently indicated that they are prepared to follow through on that. And, in fact, we have seen them follow through on that with the provision of Western equipment when we have given it to them," he said.
Sullivan added that after adopting the decision on providing Ukraine with F-16 jets, the United States will work with its allies to determine when planes will be delivered, who will be delivering them, and how many.
"We have delivered what we promised. We have given Ukraine what it needs based on close consultations between our military and theirs. And now we have turned to discussions about improving the Ukrainian air force as part of our long-term commitment to Ukraine's self-defense," he stressed.
As reported, U.S. President Joe Biden assured the G7 leaders that the United States would support efforts to train Ukrainian pilots on Western aircraft, including the F-16s.
According to the information of the Western media, earlier the U.S. administration made it clear to the European allies that the USA will not prevent them from supplying F-16 fighter jets to Ukraine.
President Zelensky welcomed the US decision to support the international coalition of fighter jets.
Photo: Getty Images