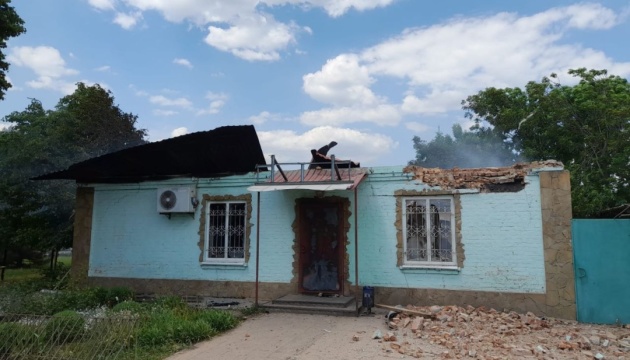 Eighty-seven houses damaged due to night attack on Zaporizhzhia region
In Zaporizhzhia region, 87 houses were damaged as a result of an enemy attack last night.
"Currently, damages have been recorded to 36 houses in Tavriyske, 10 houses in Mala Tokmachka, and 41 houses in Verkhnia Tersa," Yuriy Malashko, Head of the Zaporizhzhia Regional Military Administration, posted on Telegram.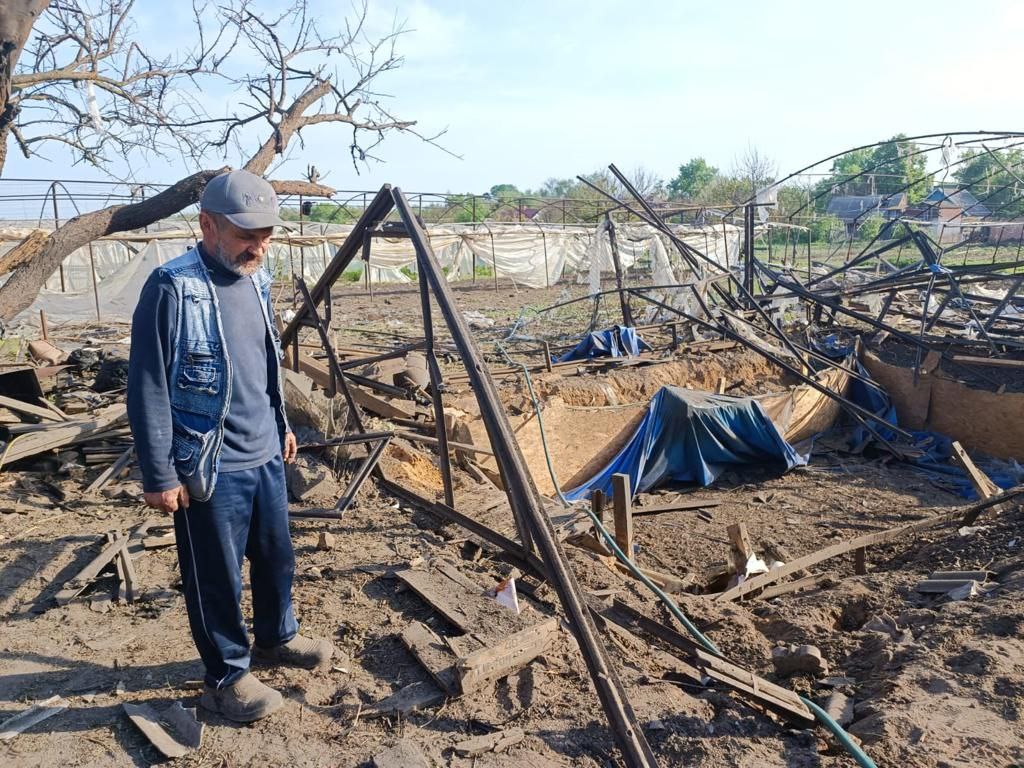 It is noted that specialists eliminate the consequences of enemy attacks.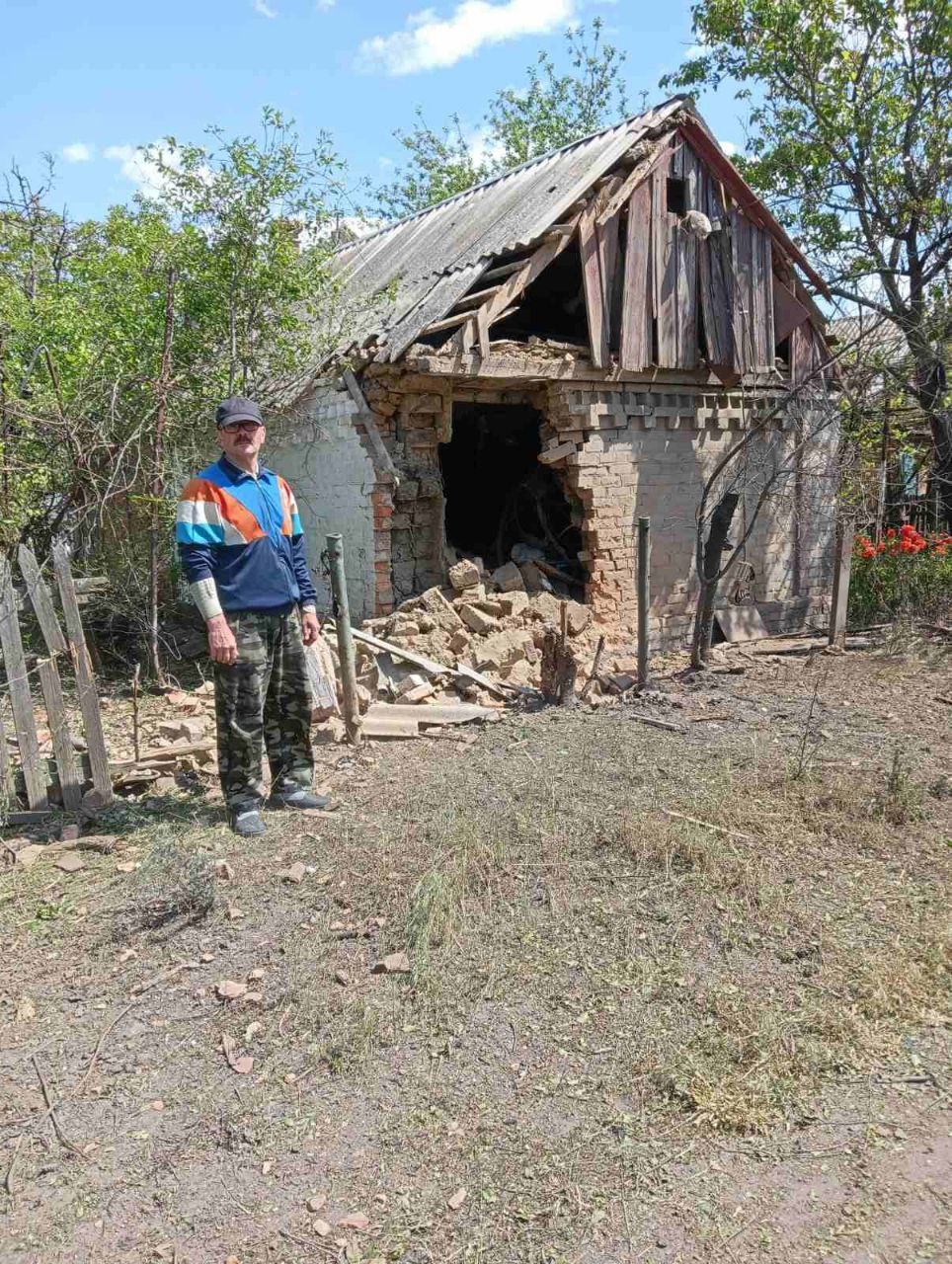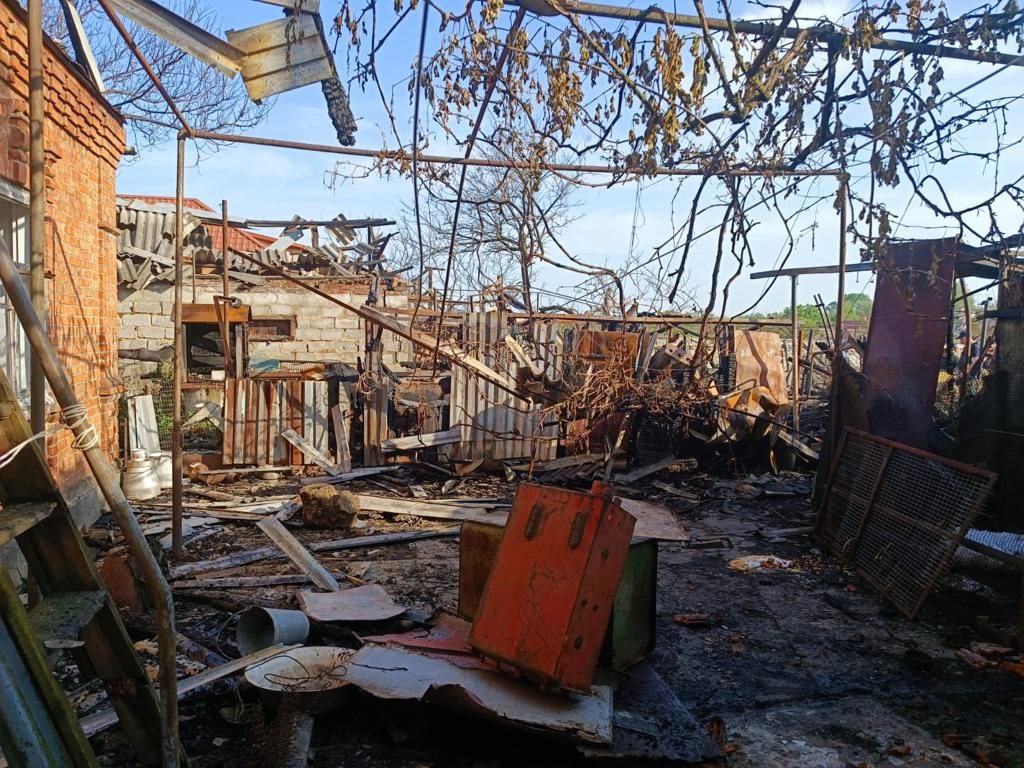 As reported, a 42-year-old man was injured in an airstrike on Mala Tokmachka. Currently, his condition is serious. Also, the enemy fired MLRS at residential buildings in Tavriyske: two women aged 40 and 44, an 18-year-old girl, and a 14-year-old boy were injured. In Verkhnia Tersa, three men, 35,55 and 58, and a 39-year-old woman were injured during the night shelling.
Currently, the victims are receiving the necessary help in healthcare institutions.
Photos: Zaporizhzhia Regional Military Administration